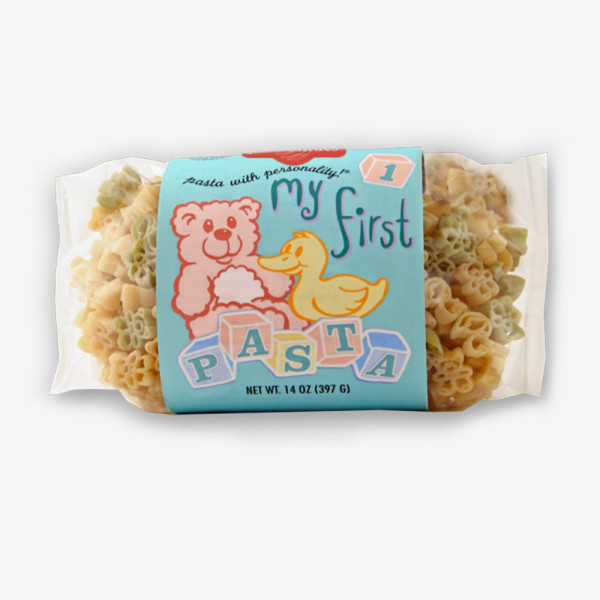 My First Pasta
My First Pasta is just what you need for your next baby shower or to serve as a fun dinner for the little ones!
Homemade Mac 'n Cheese recipe is included on the back label, or serve with butter and Parm!
Serves 4-6.
Share your thoughts!
Let us know what you think...