Our premium products begin with premium ingredients!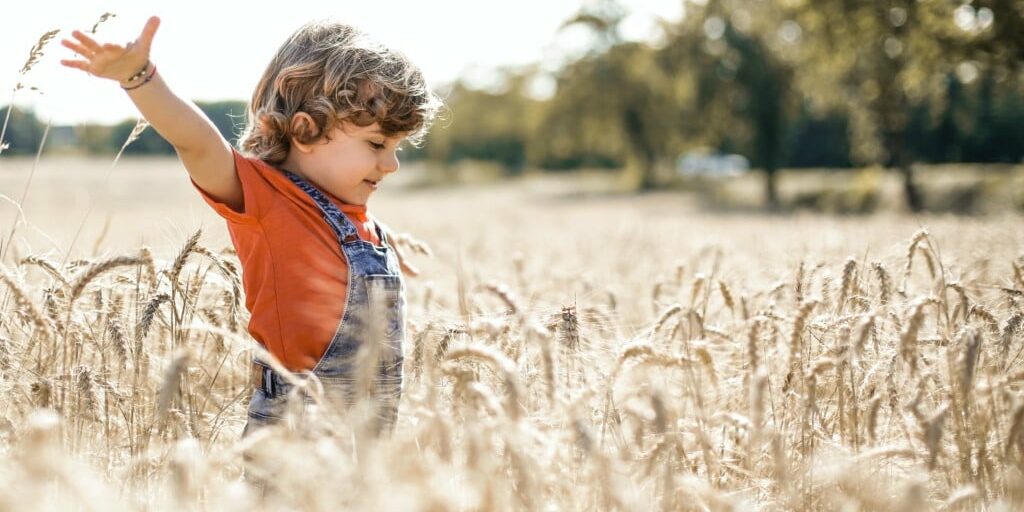 Most of our pasta is made with 100% durum wheat. The sturdiest of wheats, durum makes for a noodle that holds up to cooking and offers that signature chew we love about pasta. Durum's high-protein content is another plus.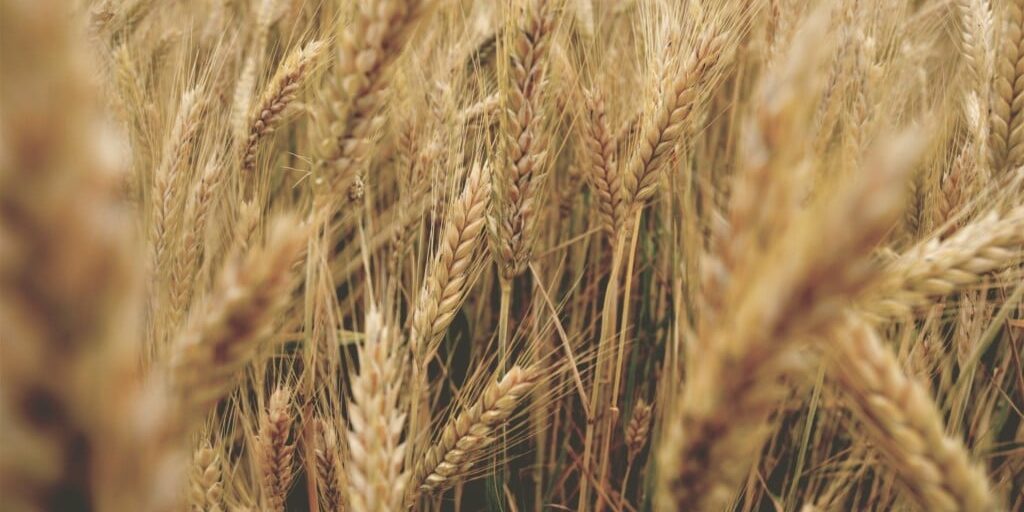 We know you want food that's safe and good for you, so organic farming – which is chemical-free and nutrient potent– checks both of those boxes.  Some of our specialty products are made with 100% organic durum wheat, which is milled slowly and gently to better retain its vitamins and nutrients.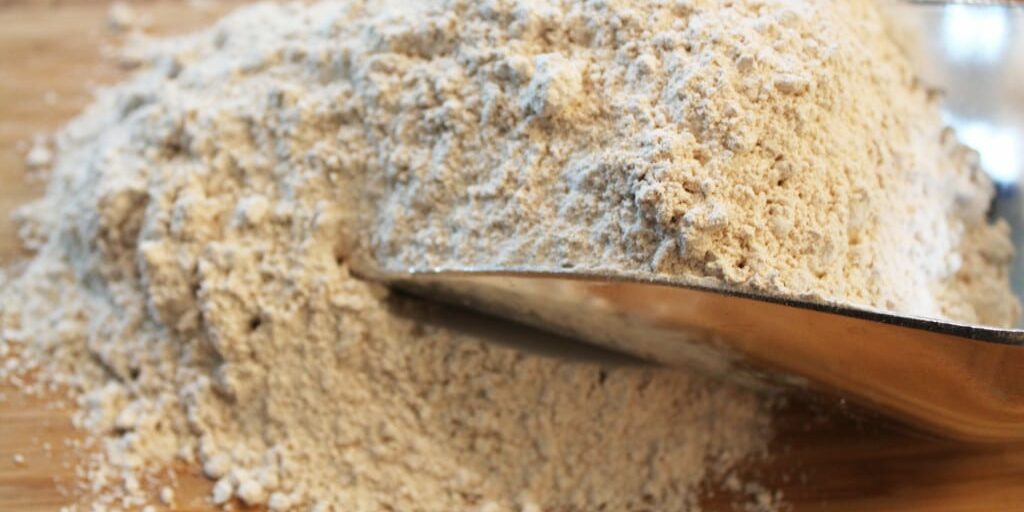 Our Non-GMO Conventional Sprouted White Whole Wheat flour is packed with vitamins and minerals like folate, iron, zinc, and magnesium. It contains the maximum fiber and nutritional benefits of whole grain but digests more like a vegetable, a real plus for those with starch sensitivities.  The unique sprouted flour process gently dries the grain and stops the sprouting action at its peak, creating big flavor and a shorter cook time on your pasta.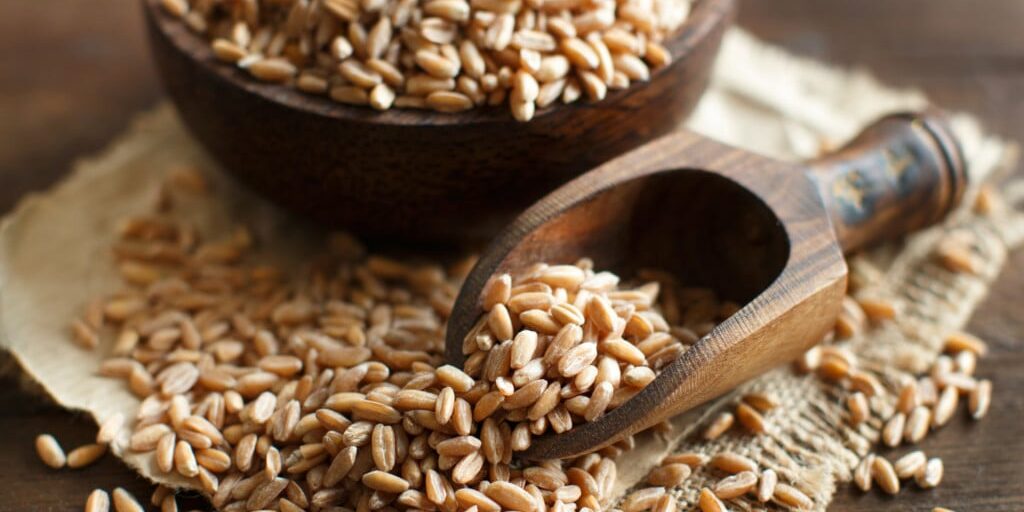 Spelt is an ancient grain – we're talking 5000 BC – and is a subspecies of wheat. Our Non-GMO spelt pasta has a hardier husk than common wheat and ranks higher in protein. Because spelt has higher fiber content, that extra roughage aids in the digestion of gluten. It's also more water-soluble, which makes it easier for the body to digest. Pasta made with spelt flour has a mild flavor that's nutty and slightly sweet.
Our pasta plant is an egg-free and nut-free facility! We are "free" of most other allergens too. Details of each product are available in the nutrition facts below.  Note: Our mac & cheese mix is made in a different facility that processes other allergens.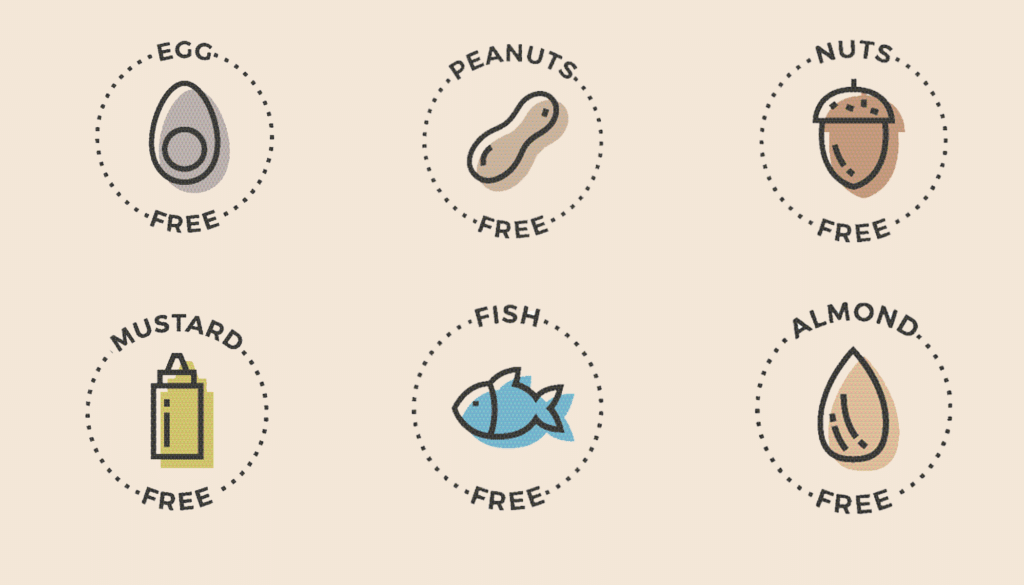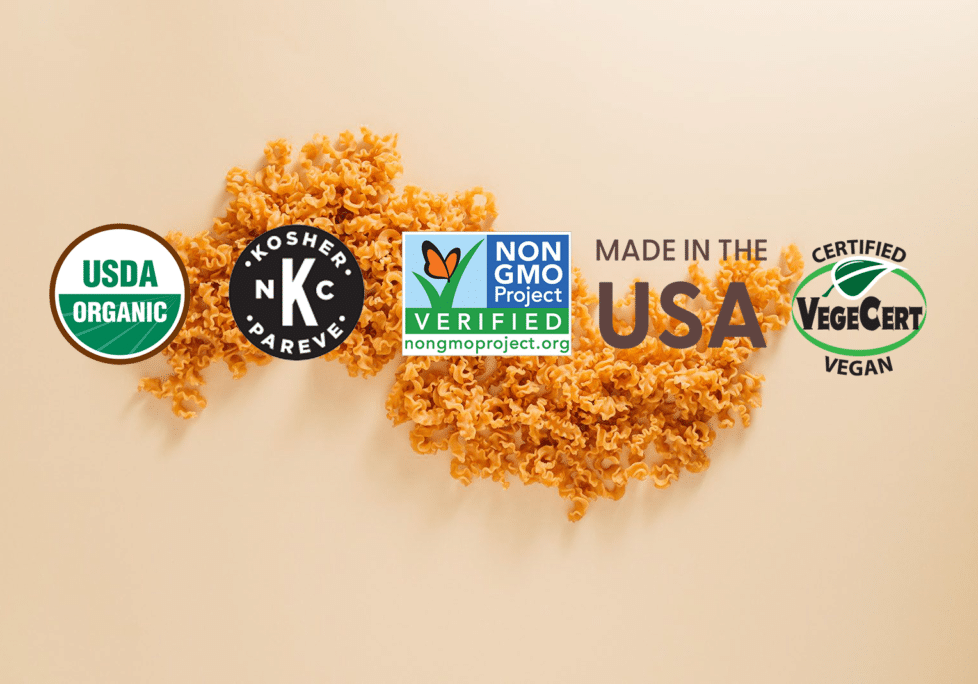 Our mission is to provide fresh, safe, and wholesome foods to families! We are continuously improving our food safety programs including Hazard Analysis and Critical Control Points (HACCP) and Good Manufacturing Practices (GMPs). We have ongoing certification under the globally recognized Safe Quality Food (SQF) standard.  
Our third-party certifications include Organic, Non-GMO Project Verified, and VegeCert (Vegan Certified). These certifications are listed on some but not all of our products. Details are shown below in the nutrition facts.  Some products also have Kosher Certification.  We are certified by the Nashville Kashrut Commission under the supervision of Rabbi Saul Strosberg. Note that any product with a seasoning package is not Kosher.
Which product are you curious about?