Clean plates. Happy bellies. Healthy families.
Pastabilities® has been dishing up happy & healthy pasta products for nearly three decades. Every year we focus on innovation, developing new products that make mealtime happier, healthier, and easier! We not only insist on using premium and organic ingredients, we're committed to creating "better for you" food that packs an extra nutritional punch - lower carbs, higher protein and more fiber! Boil, serve, and wow! Our thousands of excellent customer reviews confirm that quality and creativity can share a seat at your kitchen table. So, let's have some fun! We're here to serve you, so you can serve your family the very best…in no time at all!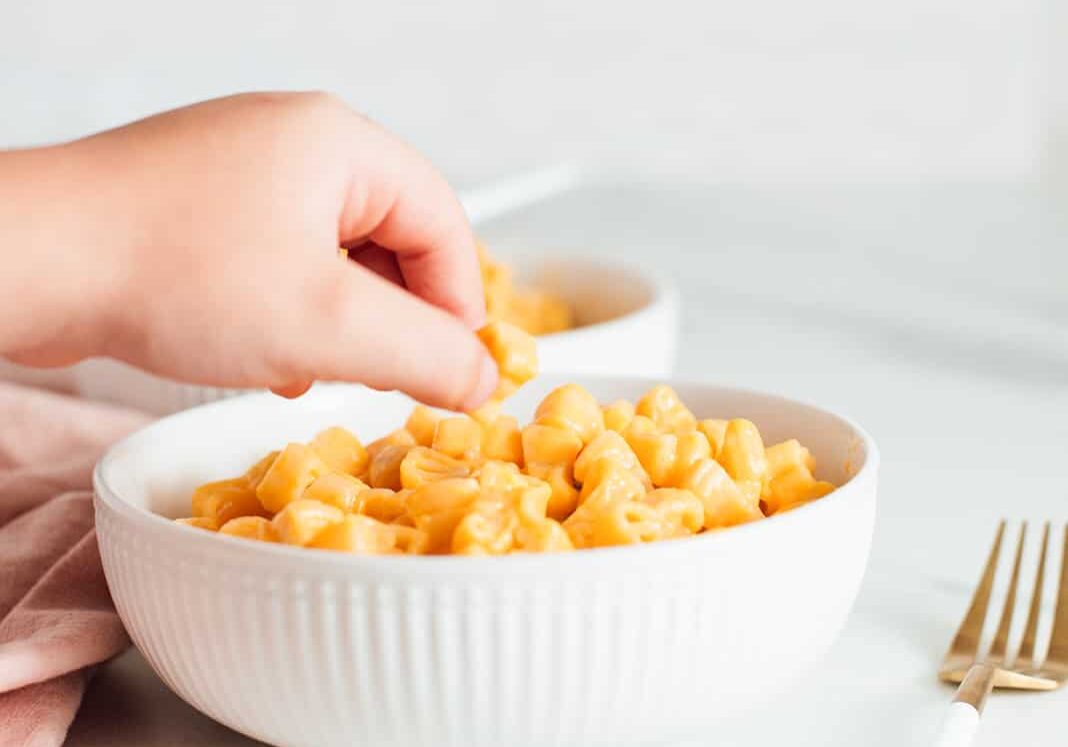 This isn't just dinnertime—it's a complete sensory experience. Capture your kids' attention and activate their imagination with Pastabilities pasta. Over 100 fun shapes that will make them go WOW!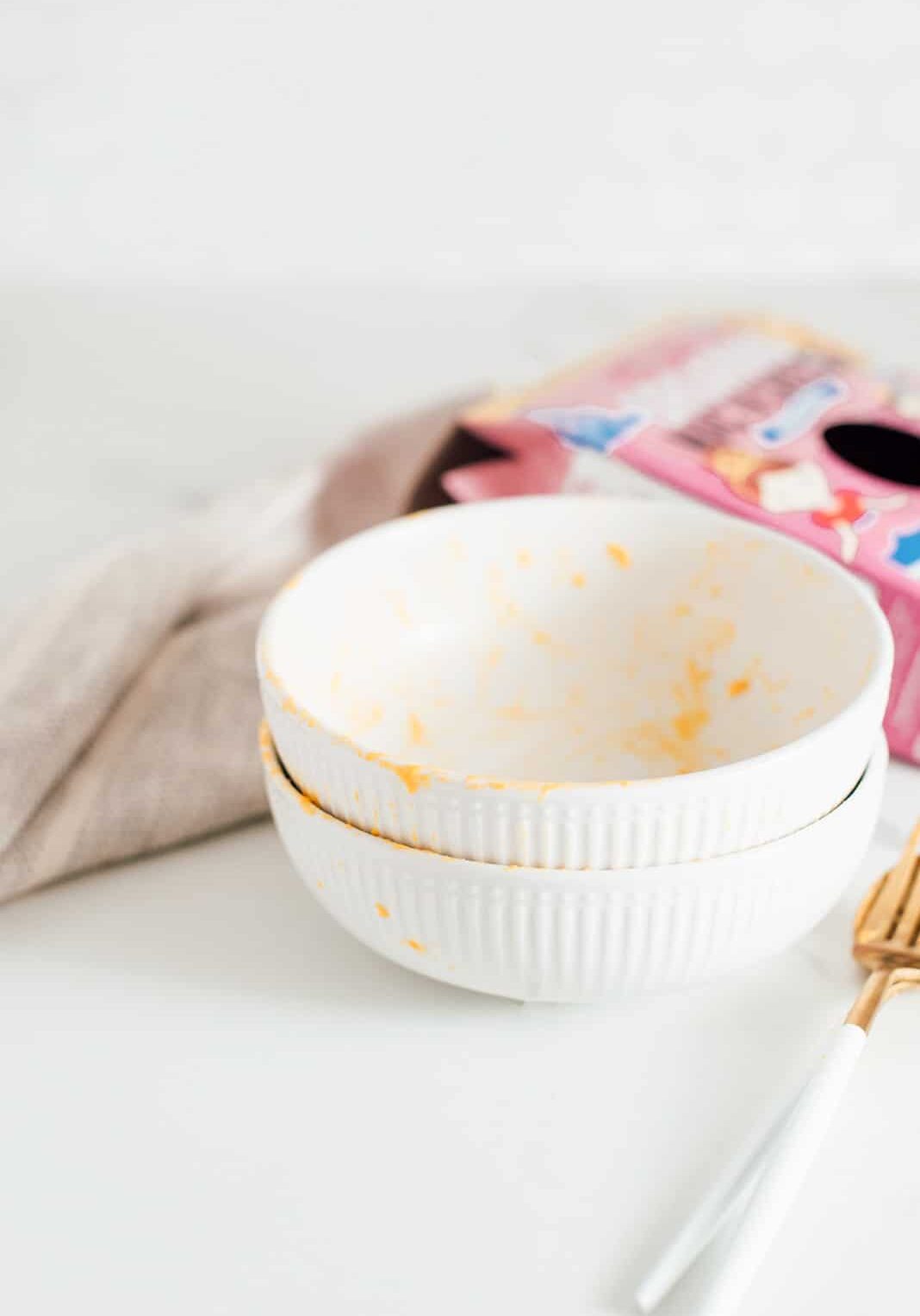 A Note from Carey and John
We're foodies! Our passion for all things pasta was ignited in 1992 during a honeymoon trip to Italy. We fell in love with the premium ingredients and patience required to manufacture "olde world" small-batch pasta. Delizioso! Ever since we've been committed to innovating products that meet the needs of busy families who want quick, wholesome meals. We not only source the finest ingredients – 100% durum wheat and 100% organic grains – we find a way to make pasta even healthier. Lower carbs? Higher protein? We've got you covered. You'll taste our quality in every bite!
While we're serious about development, we're fun, too! We offer 100+ pasta shapes – from dog paws to dinosaurs – so you can choose the perfect theme for you or someone you love. And wait until your taste our mac n' cheese…yum! So, let's get started on exploring all the Pastabilities® for your next happy & healthy meal!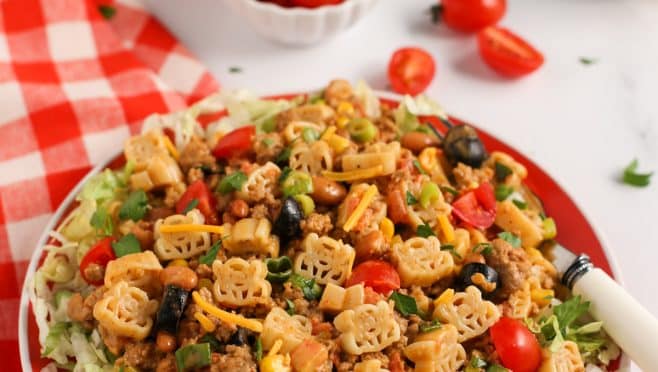 It's National Pasta Day and we couldn't be more excited! Announcing our FUN collaboration with PlayMonster®, the cool company behind the 2017 Toy of the Year "Yeti in My Spaghetti" game. To…
Get the Recipe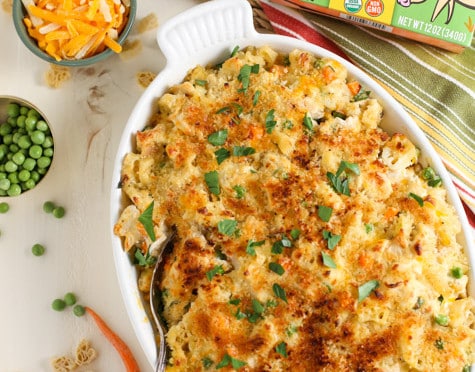 When fall approaches and the new school year begins, families need some easy go-to recipes for weeknight meals. Something that will appeal to the entire clan. Well, here you go! This is…
Get the Recipe