We offer flat rate shipping
Choose from two shipping options:
 $8.95 Flat Rate Shipping for all orders shipping Smart Post (delivered by USPS, orders CANNOT be tracked)
 $11.95 Flat Rate Shipping for all orders shipping FedEx Ground (you'll be sent an email link for tracking)
FREE shipping on all orders over $65! (these orders will ship FedEx Ground)
Local Pickup:
Please call ahead so your order is ready.  615-831-0016.  Our address is 2728 Eugenia Avenue, Nashville, TN 37211.  Enter large parking lot and drive toward left end of the building.  Look for dock doors 30-33.  You will see an L-shaped ramp leading to a door.  Second story windows have "The Pasta Shoppe" sign in the window!  Come on upstairs!
Expedited Delivery:
If needed, please contact customer service, 1-800-247-0188.
Additional Information:
Shipping only available in US continental 48 states.
Shipping Delivery Estimation
Holiday Orders
To receive your pasta in advance of the following holidays, we must receive your order by the dates below:
Halloween pasta: October 14
Thanksgiving pasta: November 10
Christmas pasta: December 8
Shipping Method
Estimated Delivery Time
FedEx Smart Post:  10-15 business days*
FedEx Ground:  5-10 business days
*Dependent on shipping address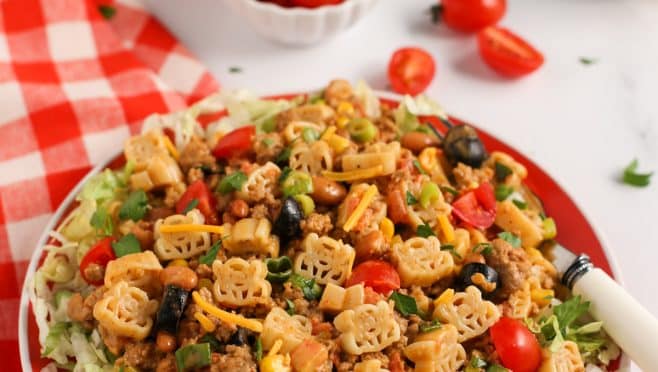 It's National Pasta Day and we couldn't be more excited! Announcing our FUN collaboration with PlayMonster®, the cool company behind the 2017 Toy of the Year "Yeti in My Spaghetti" game. To…
Get the Recipe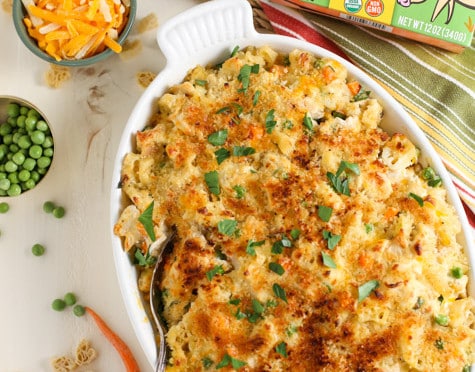 When fall approaches and the new school year begins, families need some easy go-to recipes for weeknight meals. Something that will appeal to the entire clan. Well, here you go! This is…
Get the Recipe