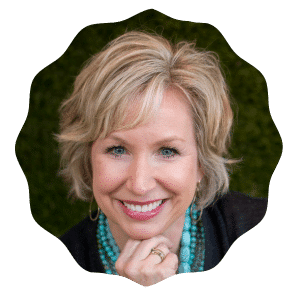 I'm Carey, and I have a love and passion for pasta and all things Italian.  My husband John and I started The Pasta Shoppe over 25 years ago with big dreams and a lot of faith and we are still enjoying the challenges and fun of running a small business together. 🙂
The Pasta Shoppe is best known for our huge selection of Fun Pasta Shapes, Organic Pasta for Kids, and Organic Mac 'n Cheese for Kids – all things family focused.
Why a pasta blog?
Our customers have asked for more recipes!  Food blogs are a wonderful way to share, demonstrate and photograph yummy food…so the timing is perfect.  I love to experiment with new recipes, take pretty food photos (a work in progress) and share delicious & satisfying meals with my family and friends.
Entertaining and cooking is in the gene pool.   My mom "Cookie" is my inspiration and go-to guide for any questions or ideas (about food or life).  She catered for over 30 years and has shared her passion for food and obsession for great taste and garnishing.  "Paprika" is her blush of choice!
Is there a more perfect food than pasta?! 
We love pasta because it is commonly understood, loved, and enjoyed by all ages…and you can make it thousands of different ways!   World of Pastabilities® is our opportunity to finally share with our customers (and the world) lots of delicious ways to enjoy pasta.  I am featuring recipes using our specialty and fun shaped pasta, of course, but will also highlight other pasta ideas and related products as well.   It is an adventure and I'm excited to share it with you!
This crazy pasta journey would have never been as fulfilling without our Pasta Shoppe family.  We have incredibly talented and devoted key employees/friends who have been with us from the beginning- Joann, Dubi, Ivica, Erika, Mom & Dad…and many others who continue to work hard and stand by us to support our dreams and goals.  Thank you, Thank you! xxxooo
I would love any feedback you may have regarding my recipes or other pasta related ideas…The World is Full of Pastabilities®! and I look forward to hearing from you!