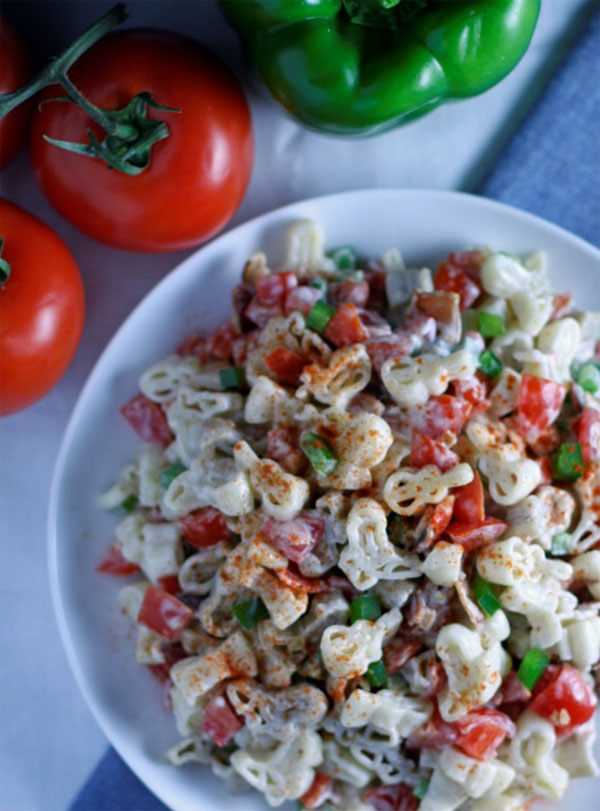 Hello friends!
"Music City Pasta" with our Boot and Guitar shaped pasta…this is where it all began! I thought it would be appropriate in my first post to answer the question, "What got y'all into this crazy business?" Well…twenty-ish years ago (hard to believe), my sweet partner and husband John and I left our corporate jobs in NYC to pursue our dream of starting our own business. We were so young back then with nothing to risk. We were both certified "foodies" and both fascinated with all things Italian (after honeymooning in Italy) – so leaving our great jobs and starting a pasta manufacturing business in Nashville, Tennessee made total sense…right?! …Right!!
I grew up in Nashville and really never thought I'd be back…but I am thrilled we made that decision. John has always been a visionary and he knew this was the only place for us to start a manufacturing business AND a family. Nashville is centrally located and a great distribution point. The city was beginning to thrive. Let's not forget that having my parents around was a bonus when you realize that your "regular check" is not coming! Flash forward – today we are raising 2 boys (16 and 13), an 8-pound dog (Keely, my daughter), and we are still very busy growing and nurturing our first baby, our 21-year-old business, The Pasta Shoppe, and Fun Pasta Fundraising.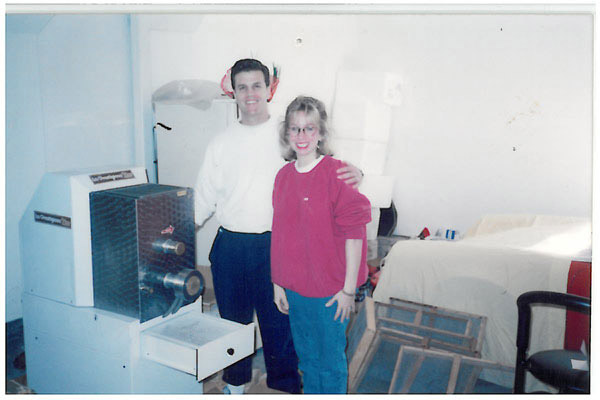 So, back to "Why noodles?" and a question we used to hear "Is that macaroni?" We moved back to Nashville with no jobs and no clear idea of what business we'd pursue. What we did have was a passion for adventure and a confidence we'd find our way. (Youth…there IS something to be said for it!) We bought a small SUV, packed our bags, and headed out West on a 72-day journey to explore the National Parks and eat our way to California explore the pasta industry and have fun along the way.
In our past jobs, we traveled quite a bit to the West coast and had watched some "fresh pasta shops" continue to expand and grow. We loved the idea of choosing from a selection of beautiful fresh pasta and a homemade sauce for that night's meal…and considered opening something similar here in Nashville. But, 21 years ago, Nashville was just beginning to see artisan bread shops opening…and the thought of customers understanding "fresh pasta" seemed farfetched and even too risky for us.
During our trip, we met incredible people who opened their doors to share their business experience with us – restaurateurs, manufacturers, industry experts. But it was seeing a Christmas-tree-shaped pasta that ultimately sparked the vision and passion for our business. If you can shape pasta into a Christmas tree…what else can you do? Or what we've come to believe, What can't we make into a pasta shape? Our first pasta was "Music City Pasta": boots, hats, and guitars, and our story begins here.
We knew then that "The World is full of Pastabilities®" and have built our business with a vision for creating pasta shapes and products that are as fun to eat as they are to give to friends and family. Now it's time for us to share the many delicious recipes and ways to use our pasta and to inspire others to cook and enjoy pasta creatively and endlessly!
Join our email list for fresh pasta recipes delivered to you every week!
Your information will NEVER be shared or sold to a 3rd party.