Last week I shared my 8 Tips for Making Great Pasta Salads, but now friends it's time to put that new knowledge to work with our 5 Best Pasta Salads! It was hard to limit this list to only 5….so I decided to share those that first came to my mind as I was thinking about pools, lakes, porch time, potlucks and just my go-to favorites.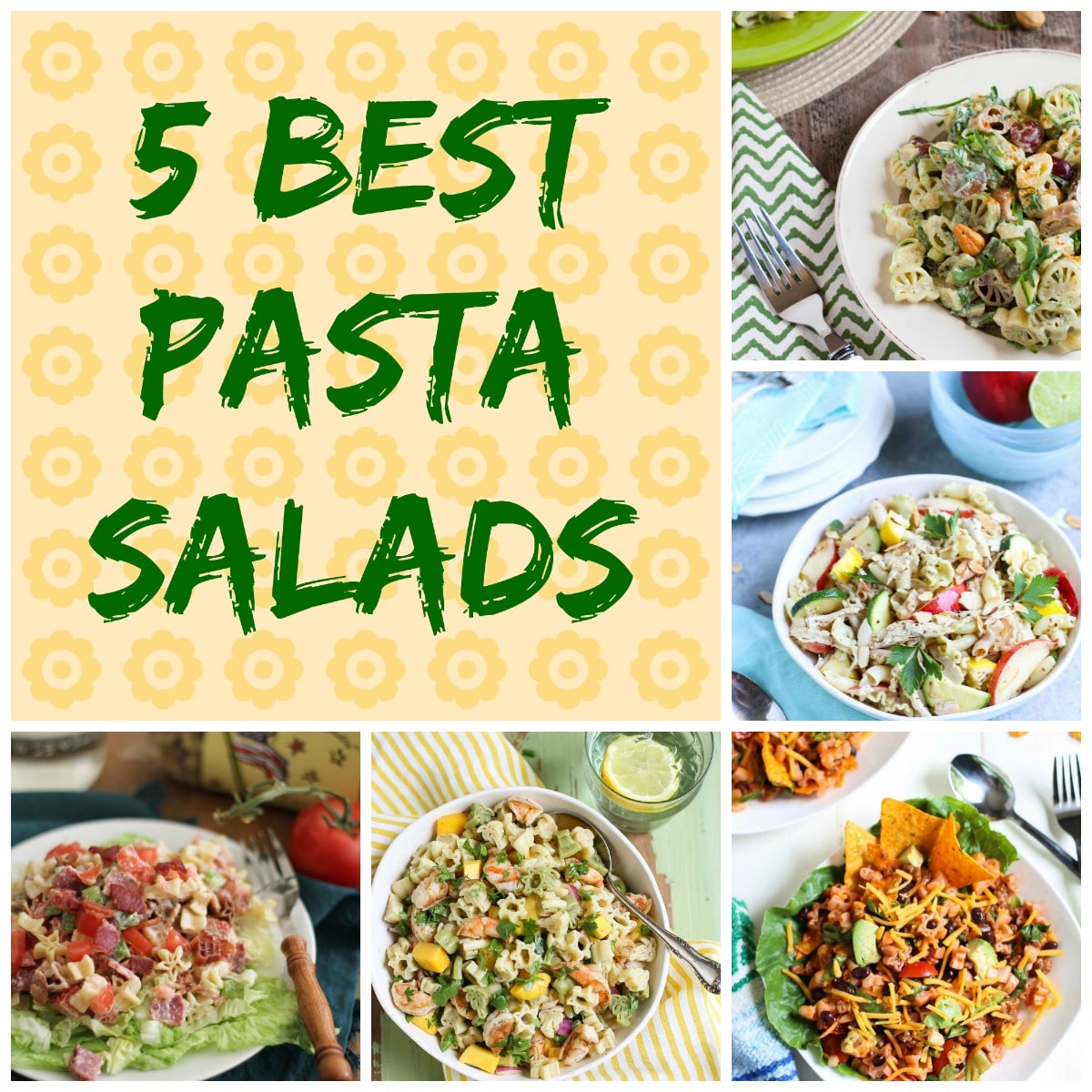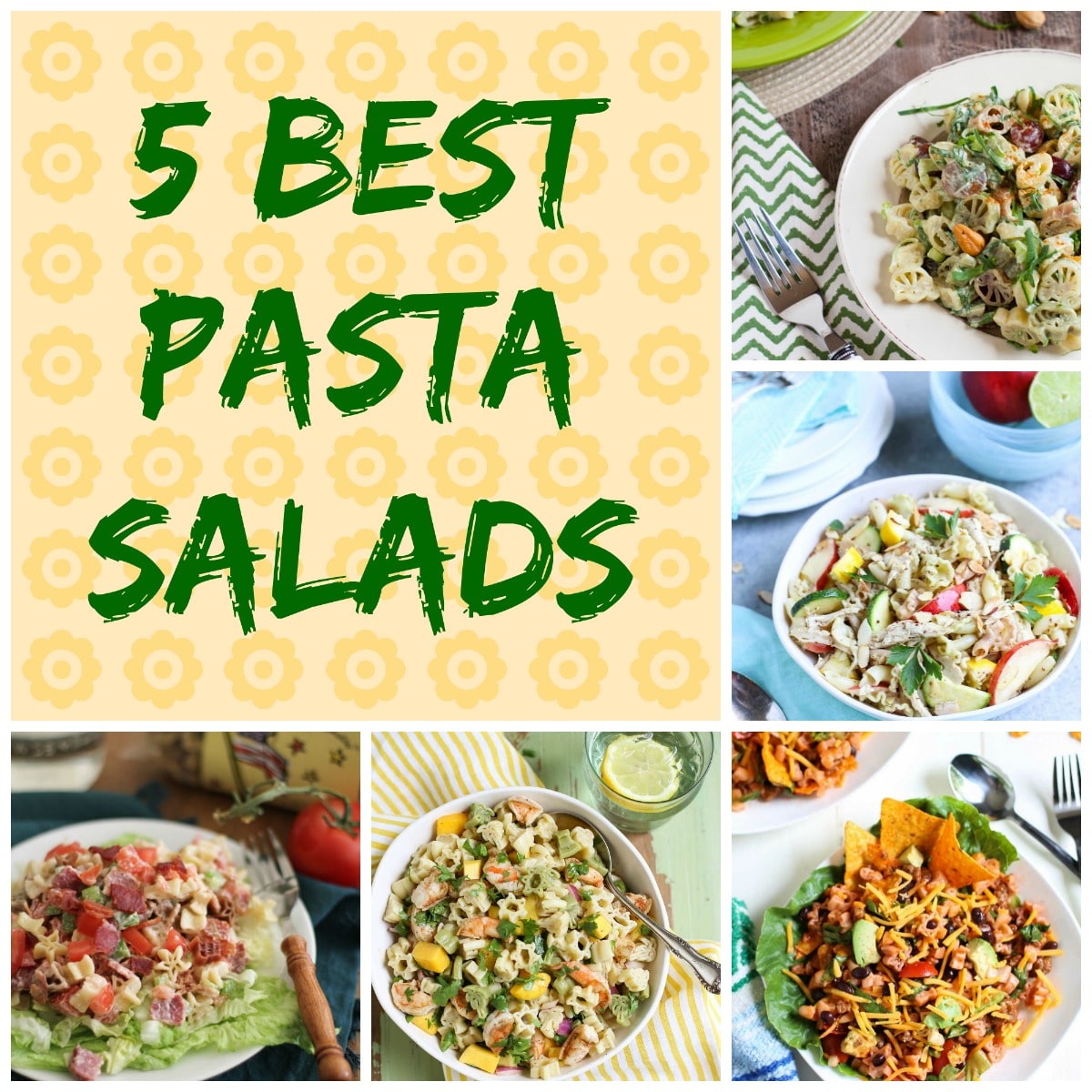 So, to print the recipe, just click on the name and jump to the recipe. I'll share some quick thoughts here, but there is much more detail in each of these individual posts. Every one of these cold, colorful pasta salad recipes is perfect for this long weekend, and I promise your crowd will relish every bite! And don't forget the pasta salad best practices!
Any recipe that mixes pasta and pizza is going to be a winner…pepperoni, olives, mozzarella balls and chopped tomatoes are just a few of the ingredients that make this one supreme!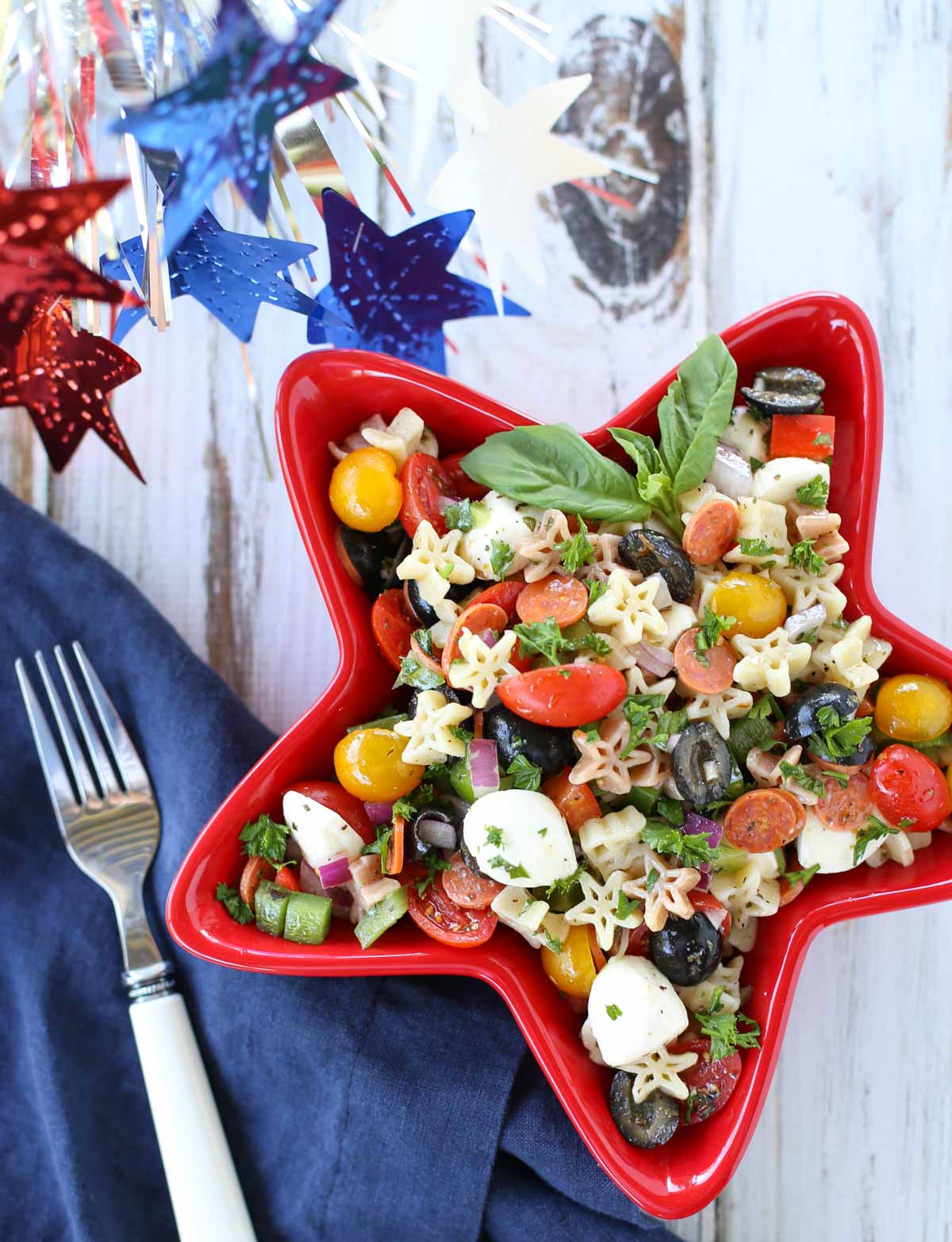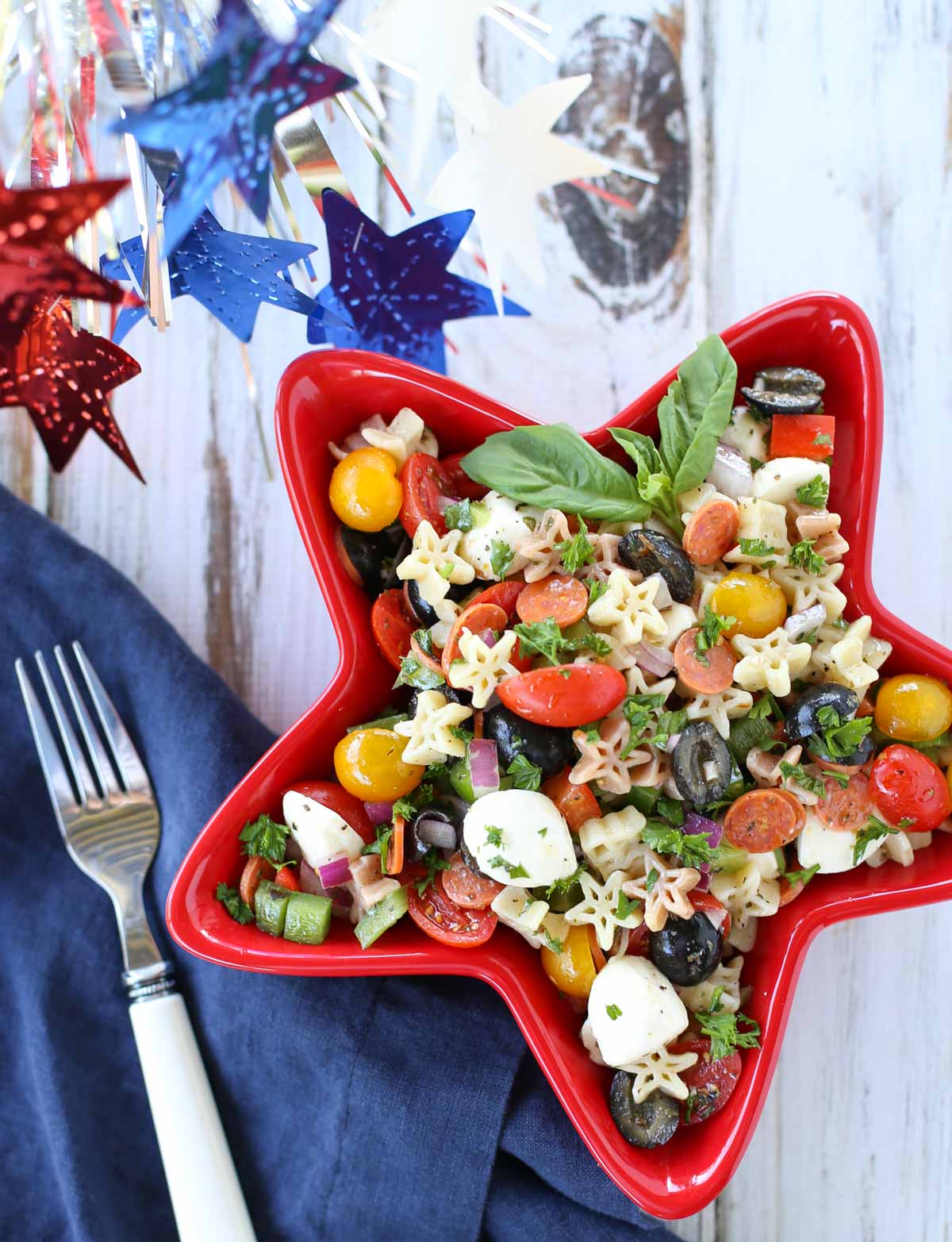 A Pasta Shoppe original and one of the best of ALL TIME! The name is self-explanatory, but people's response when tasting this is not – people go crazy!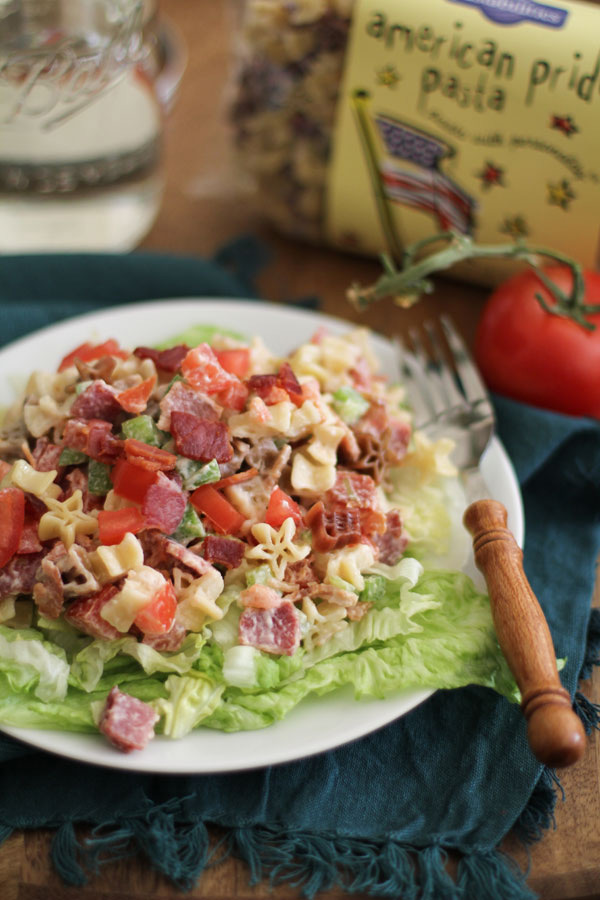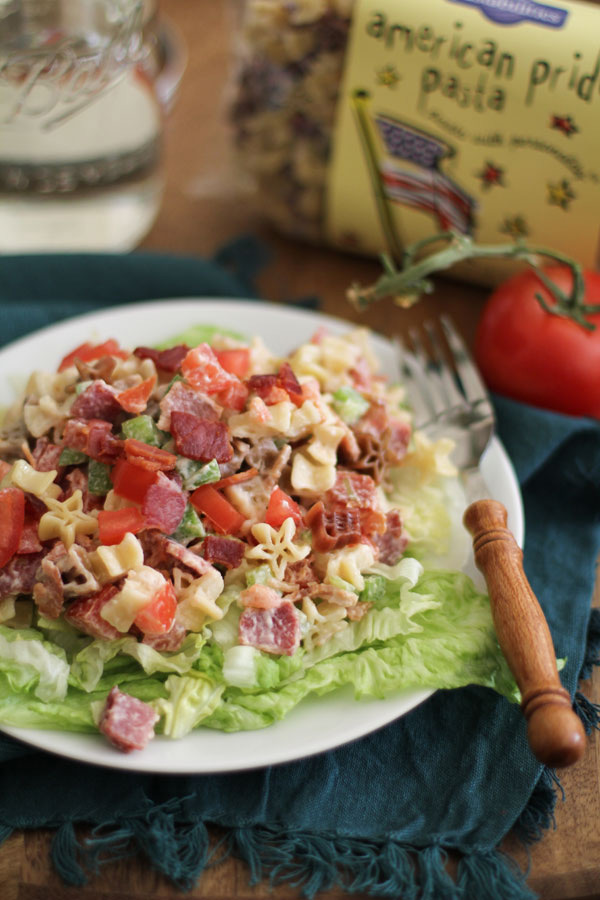 A more elegant pasta salad, I'd serve this dish to your more refined pasta eaters. It is unique with lots of summer's freshest ingredients. It would be a great ladies' luncheon salad served over big green leaf lettuce leaves.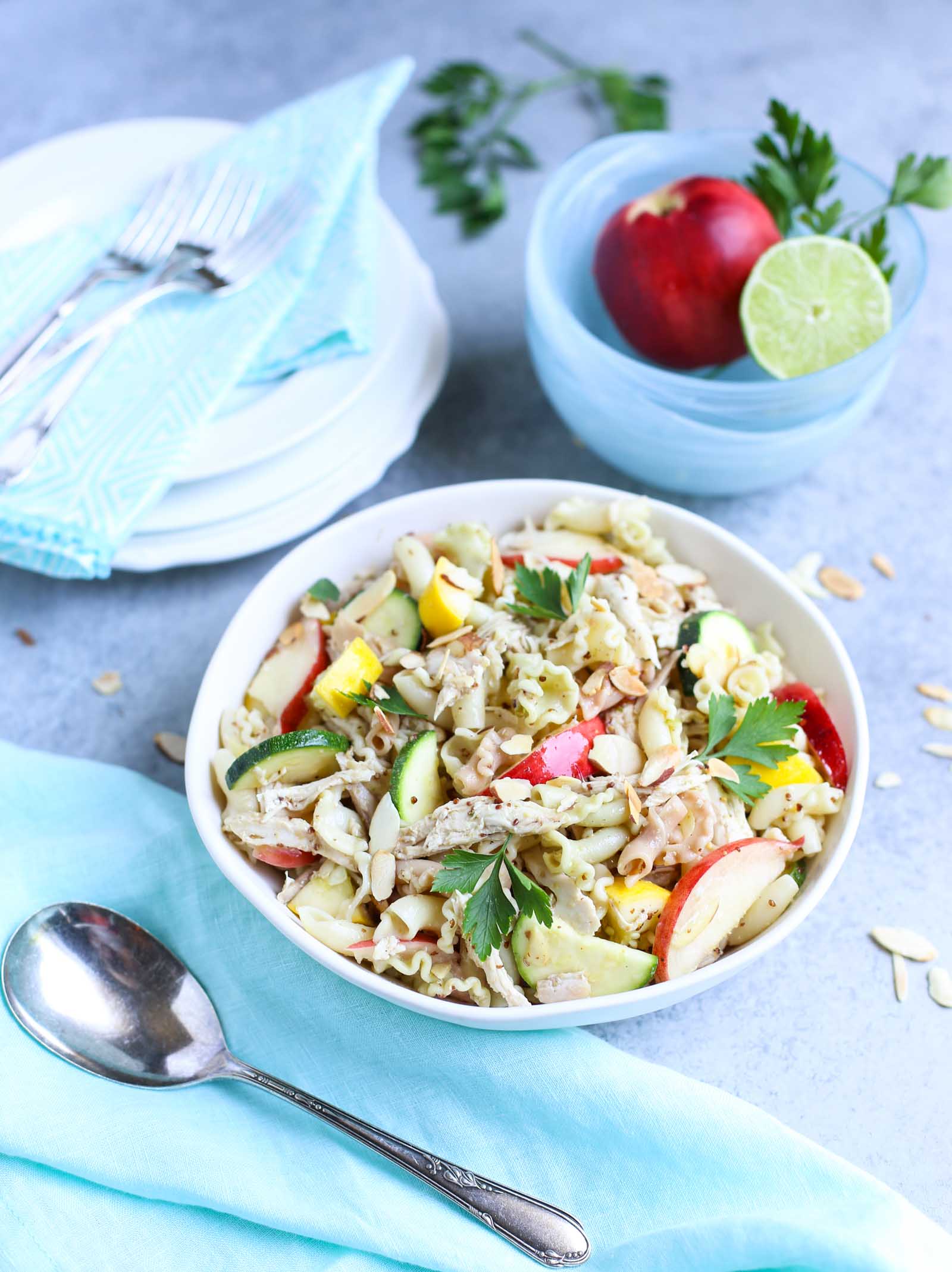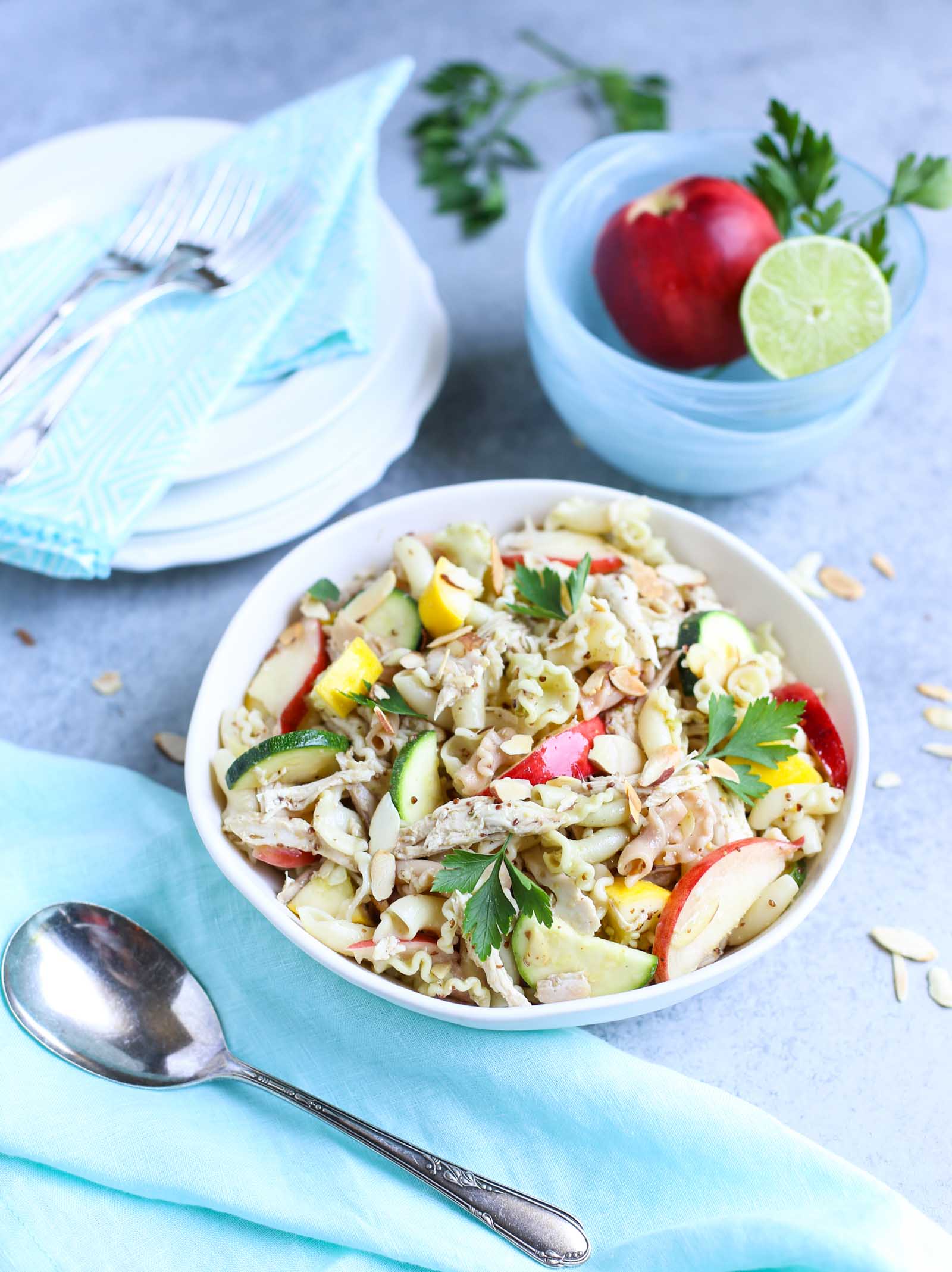 This is a pasta salad that always makes the list. Kids of all ages love this and it has become a staple for our family gatherings…ole!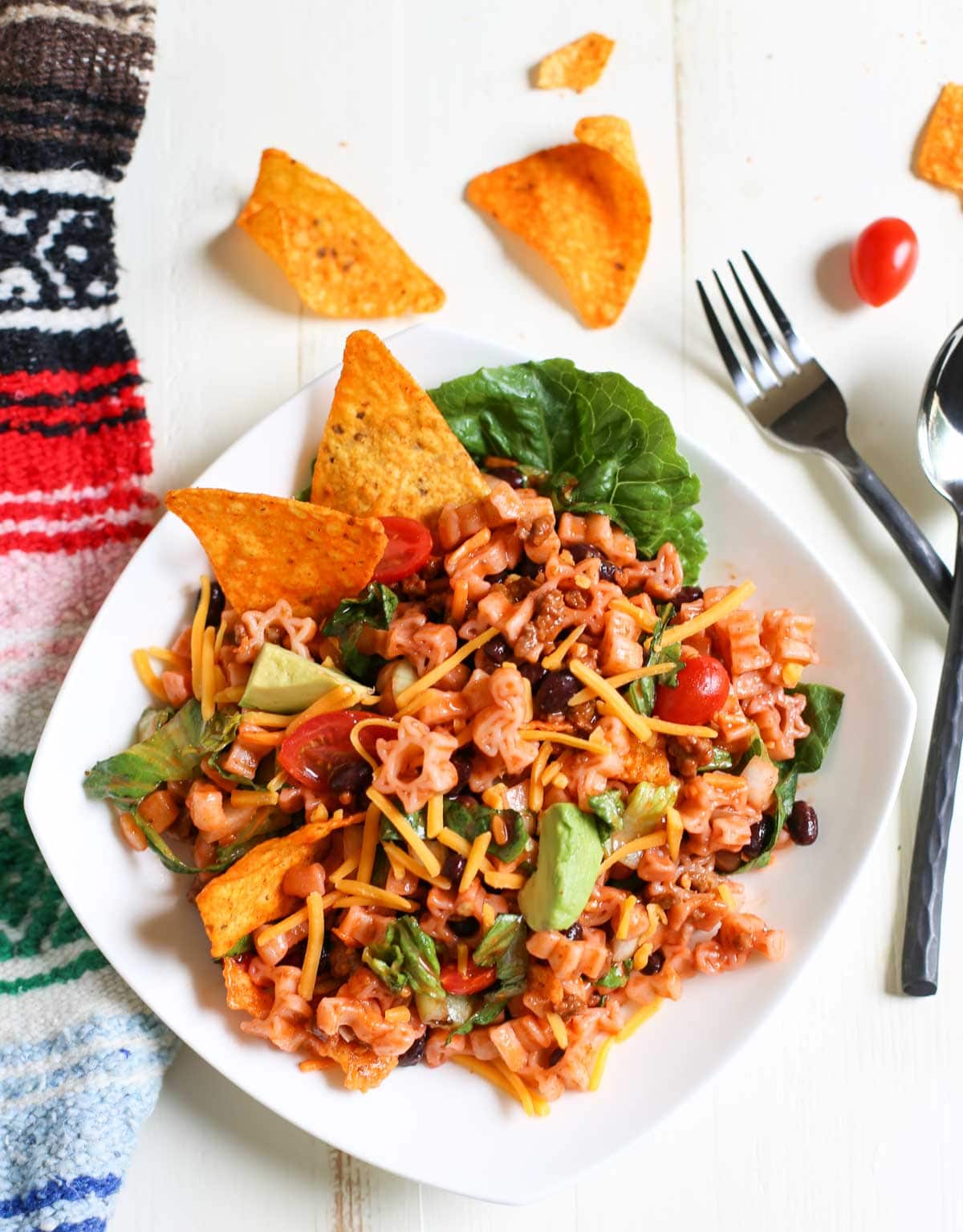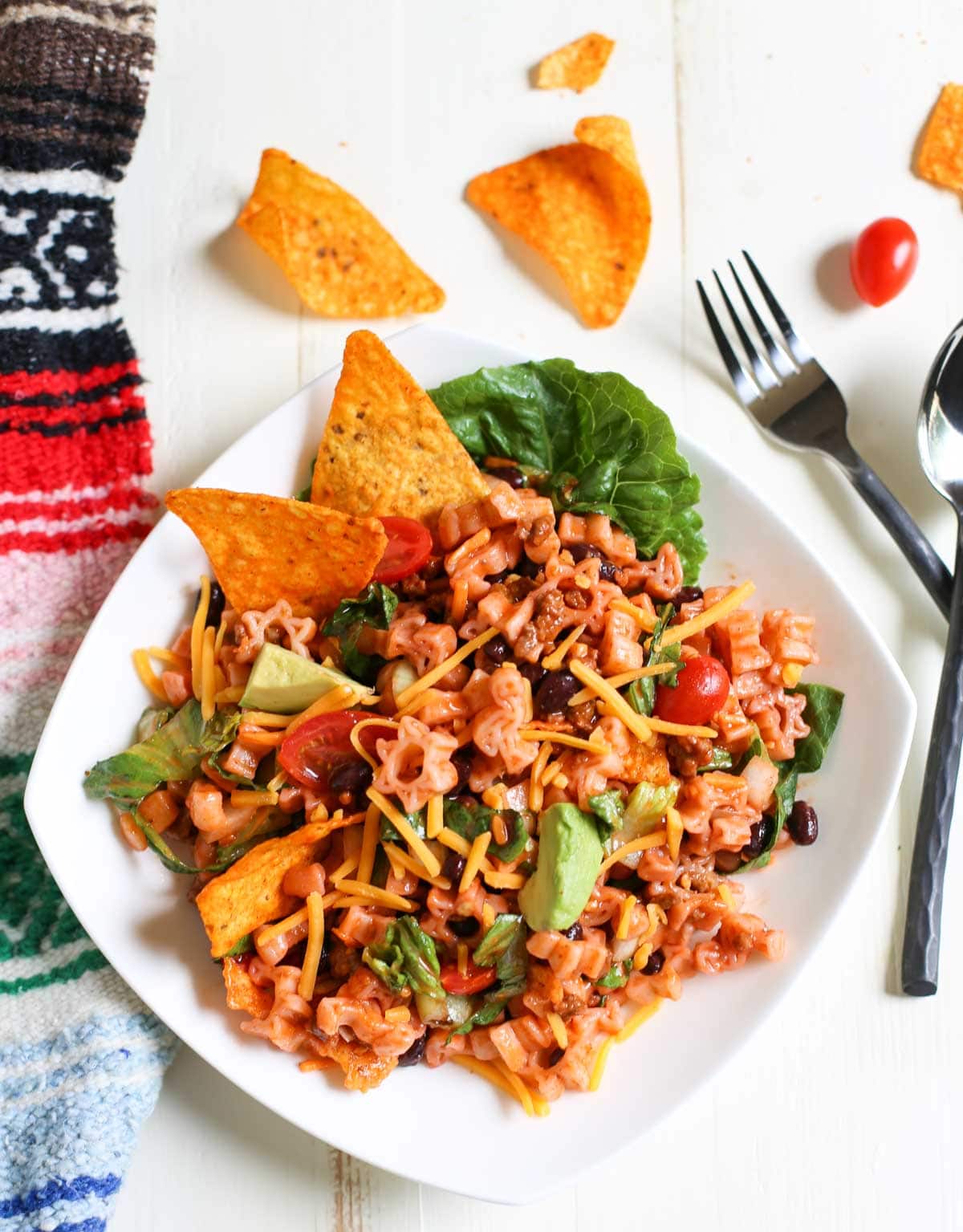 My mother's recipe and another family favorite. You'll see football shape pasta here, but know you can make this with any shape! We love the sweet grapes and crunch of the cashews!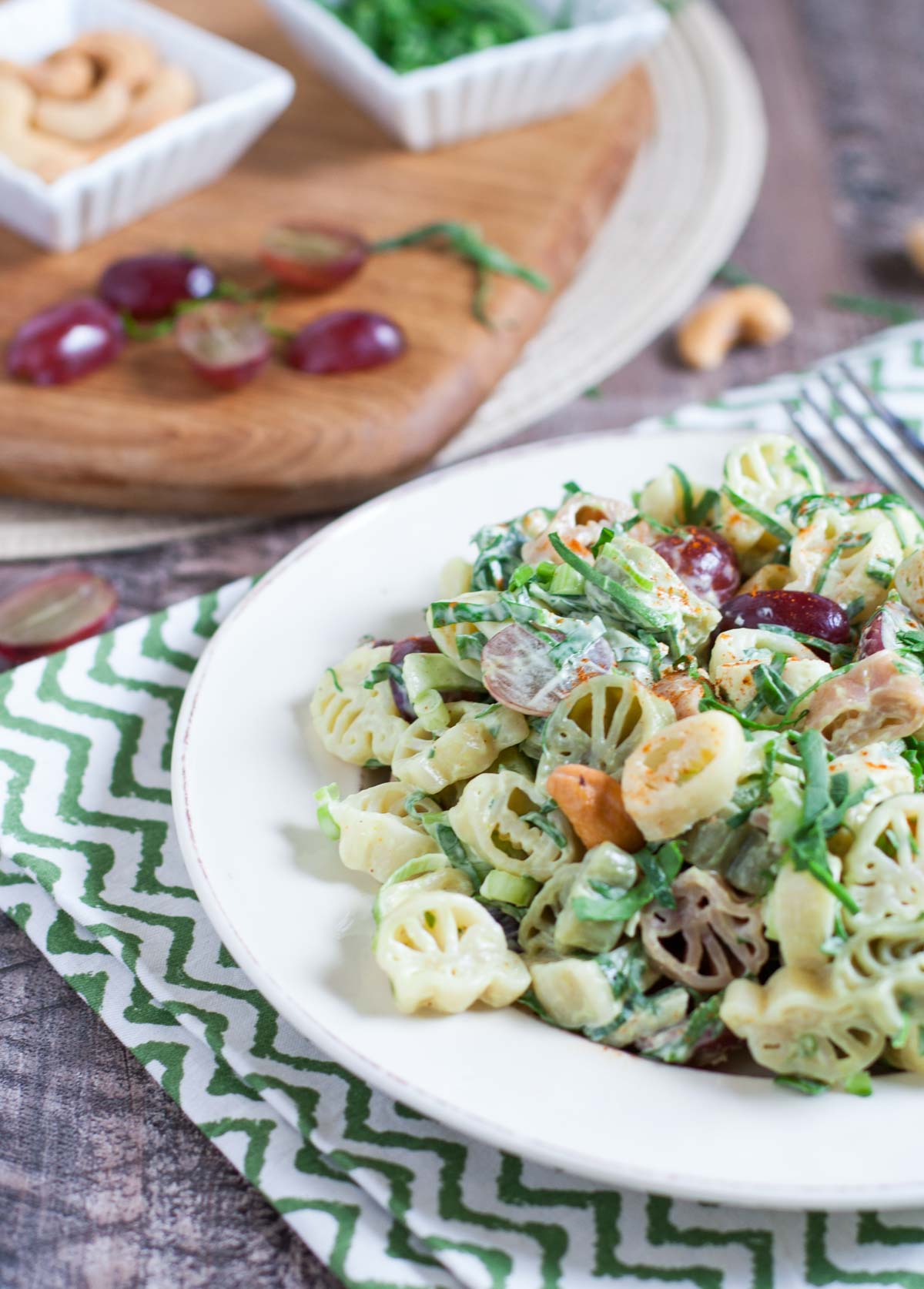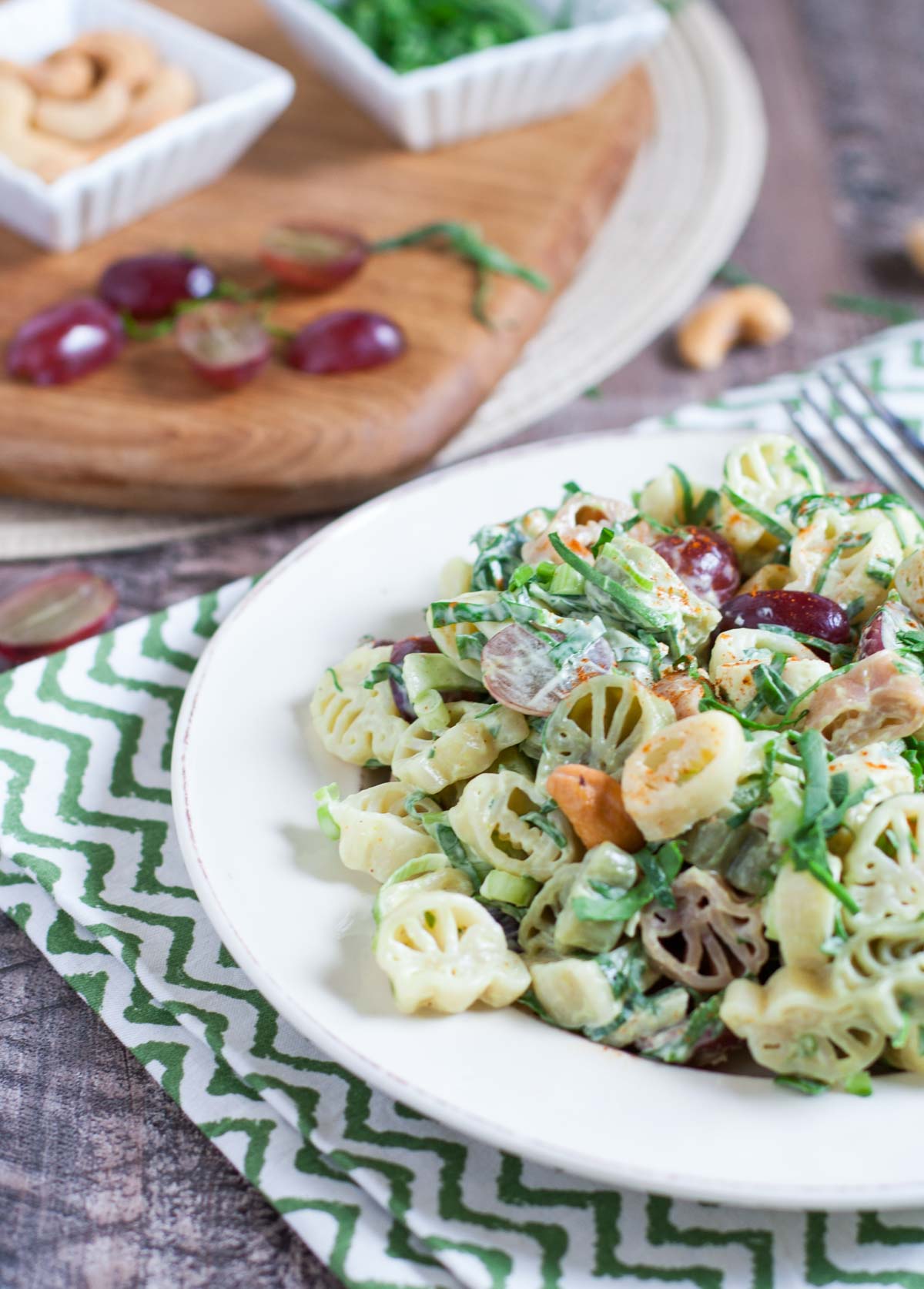 We can't wait to hear which one of these 5 Best Pasta Salads you decide to try with your family! Please comment and share any thoughts or suggestions as you entertain your family and friends. Have a safe and fun weekend and enjoy!
Follow us on Instagram @worldofpastabilites or Facebook @pastashoppeusa. We'd love to connect with you and share lots more fun pasta recipes and ideas!
xoxo
Join our email list for fresh pasta recipes delivered to you every week!
Your information will NEVER be shared or sold to a 3rd party.