Recipes Revisited: Part 1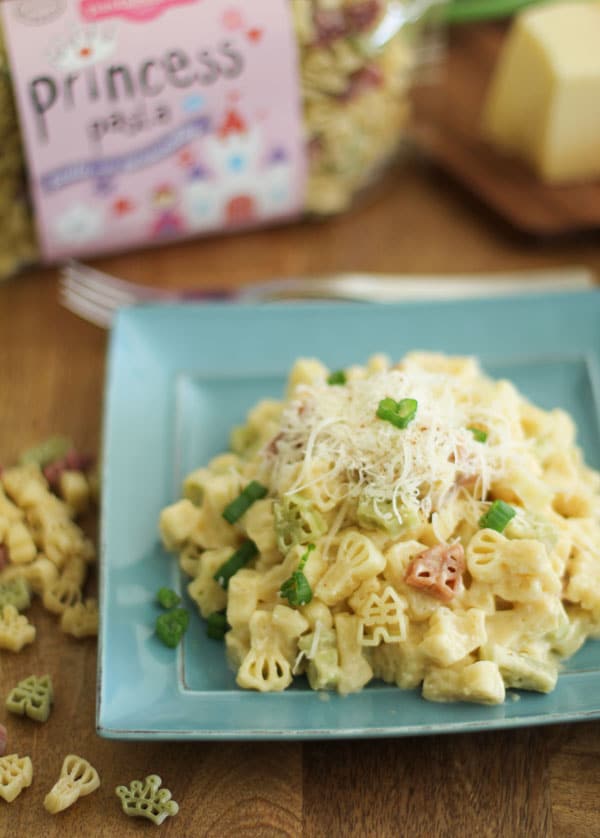 Making a favorite recipe again can evoke all kinds of emotions and happy memories.  I love it when I see food stains on my beloved old recipe cards or magazine clippings.  Images of a bustling kitchen with measuring cups, dirty spoons, and ingredients spread out everywhere come to mind.  I wish I was a bit of a neater, more organized cook with a pristine kitchen but I am not…maybe someday!  I'm actually suspicious of those kinds of homemakers anyway…:)
Today we are revisiting some of my previous blog post recipes.  These are some seasonal favorites that you can make right now for a luncheon, a hot summer night, or a simple weeknight dinner.  They are SO good I wanted to make sure you didn't miss them.  The difference this time is that they are showcased with a new pasta shape.  The World is Full of Pastabilities!® – remember?
Our huge selection of fun pasta shapes and gourmet pasta can be substituted to fit all of your special events.  End of the season "cheerleading" party?  Your kid or grandchild's birthday?  Ready to surprise your guest with his or her favorite hobby like "Running" in a pasta shape?  We can help you make entertaining just a bit more fun!  Let's get started…
BLT Pasta Salad – this time with Gymnastics Pasta.  Your guests will flip for it – I promise it will become a family favorite!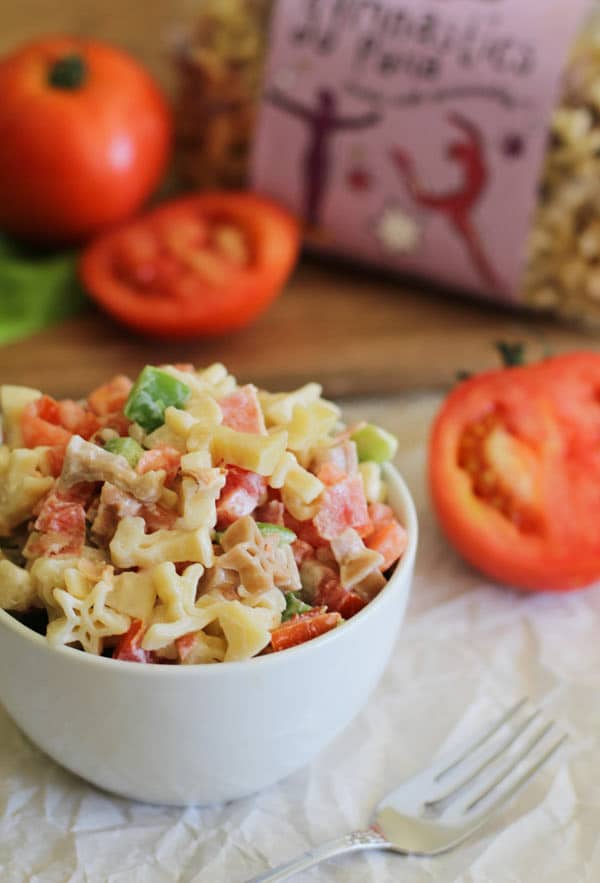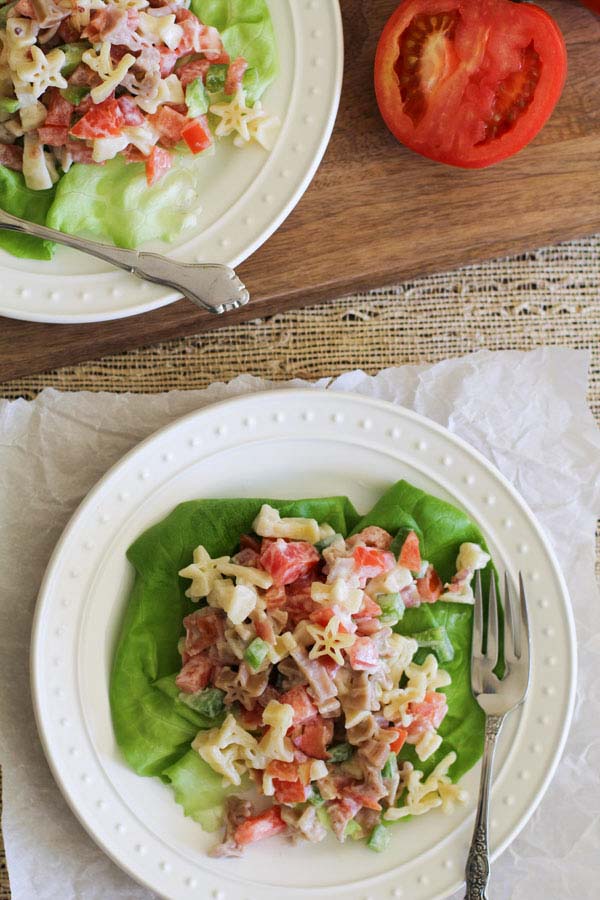 Light Fettuccine Alfredo – featuring our Princess Pasta.  Your kids will not know the difference and you'll love it too!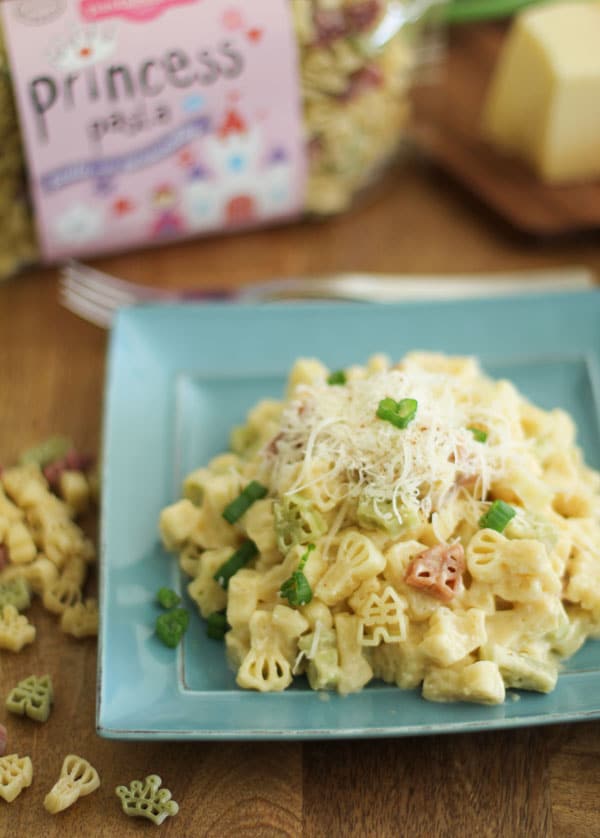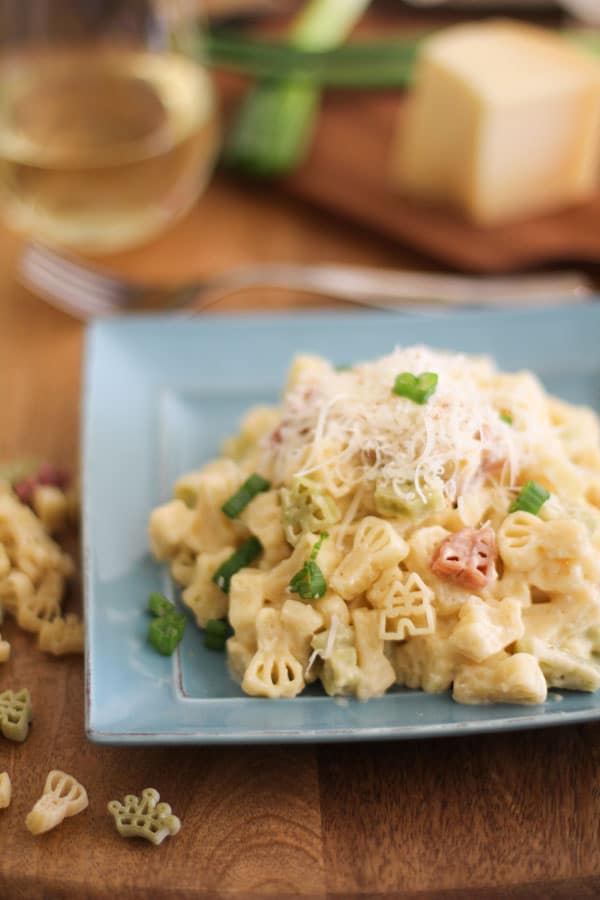 Tuna Pasta Salad with Green Beans – Yum.  Healthy and great for those on the run!  Made here with our On the Run Pasta.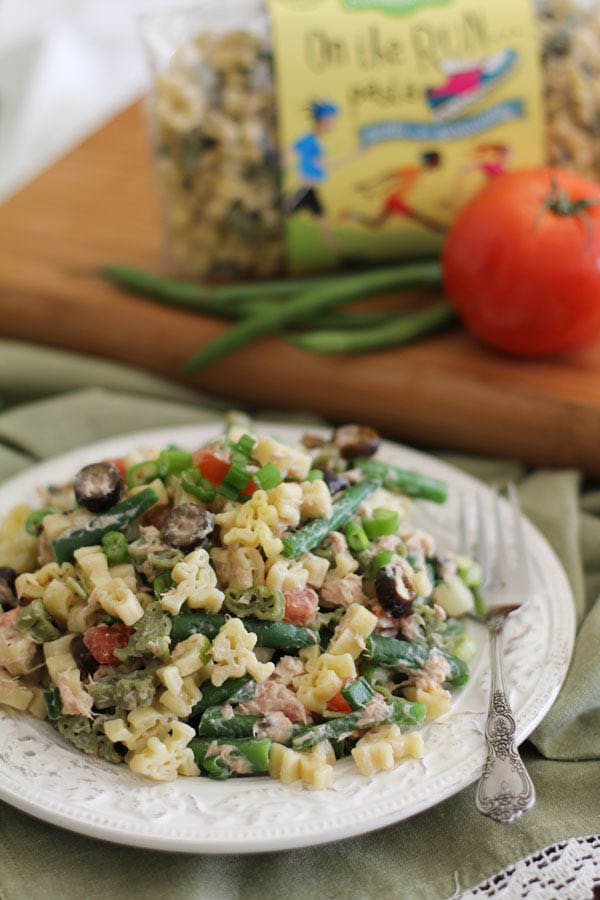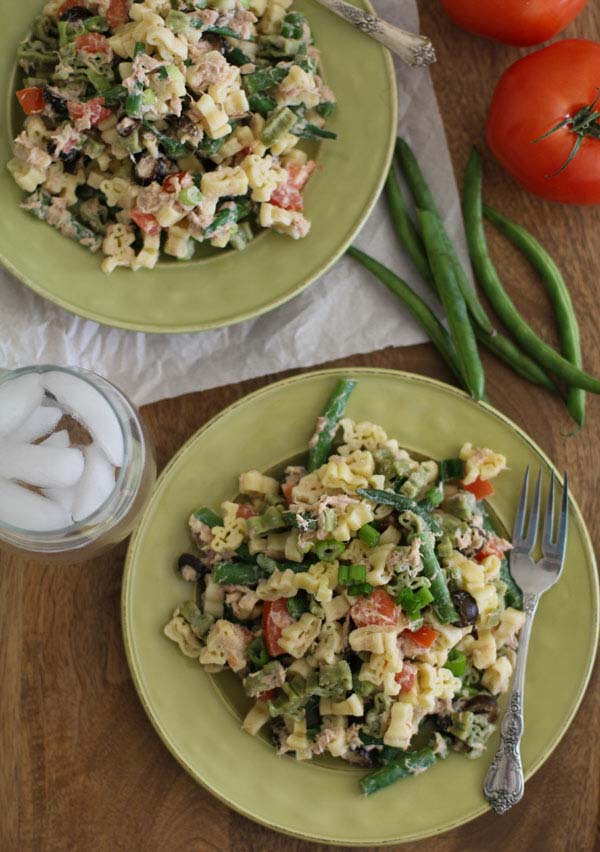 Classic Tomato and Basil Pasta – Delicious with short or long pasta shapes.  Heart shaped pasta before…Tri-Color Angel Hair Nests now!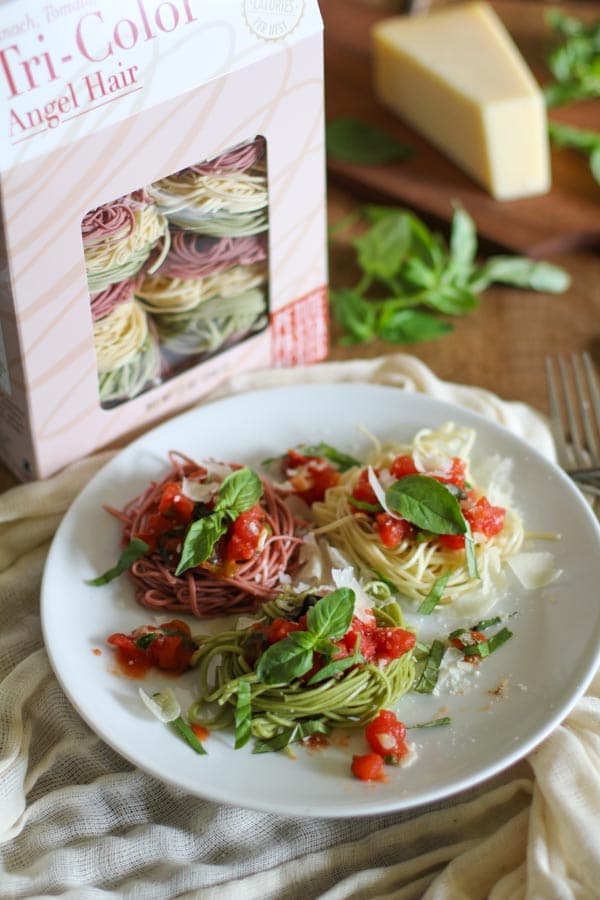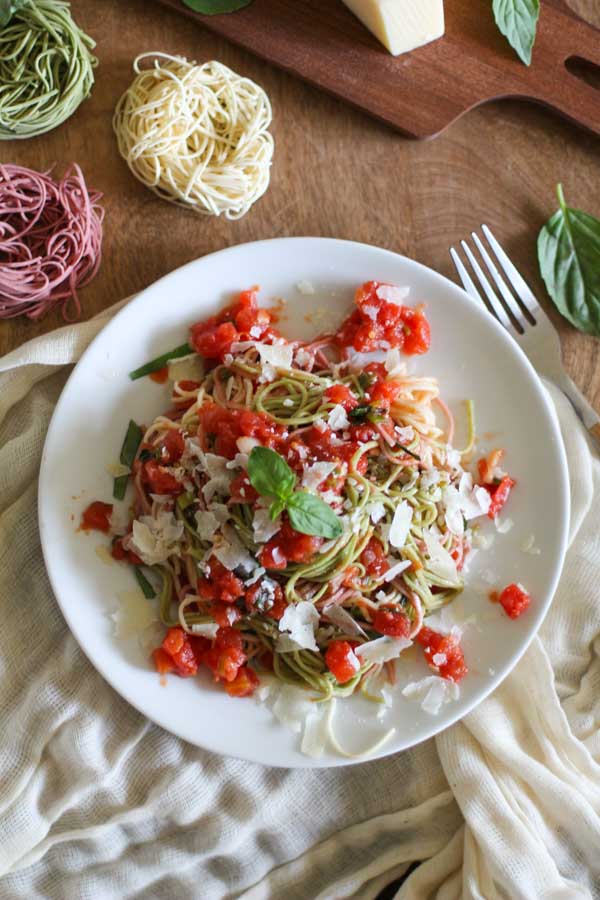 Enjoy revisiting these recipes, and be sure to print them out this time!  We want you to enjoy eating our pasta…not just looking at it!  And let me know what you think when you make them – I love getting feedback and hearing ideas and new twists on our recipes!  Buon Appetito!
Join our email list for fresh pasta recipes delivered to you every week!
Your information will NEVER be shared or sold to a 3rd party.
105 Comments