Top 5 Pasta Recipes of 2016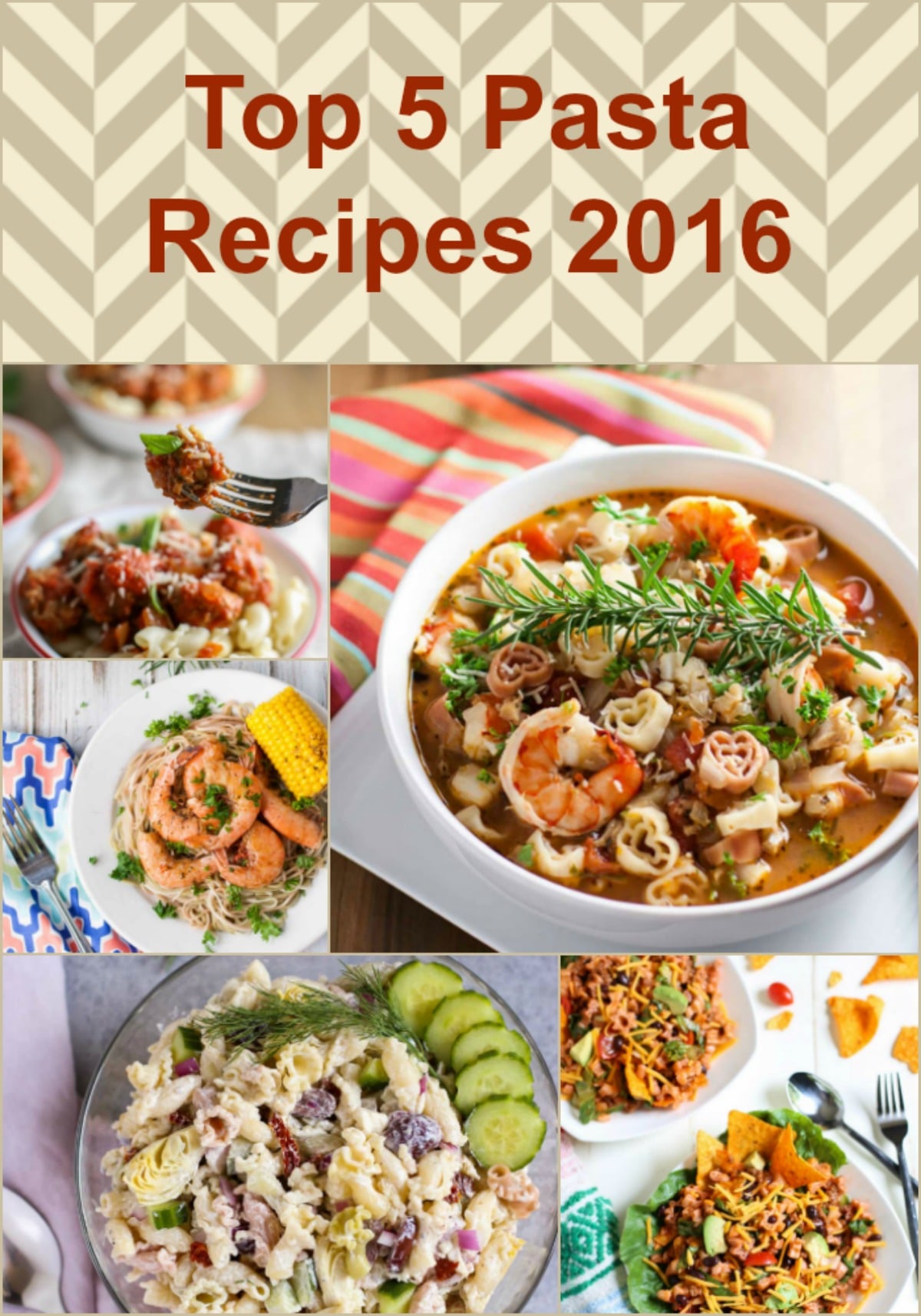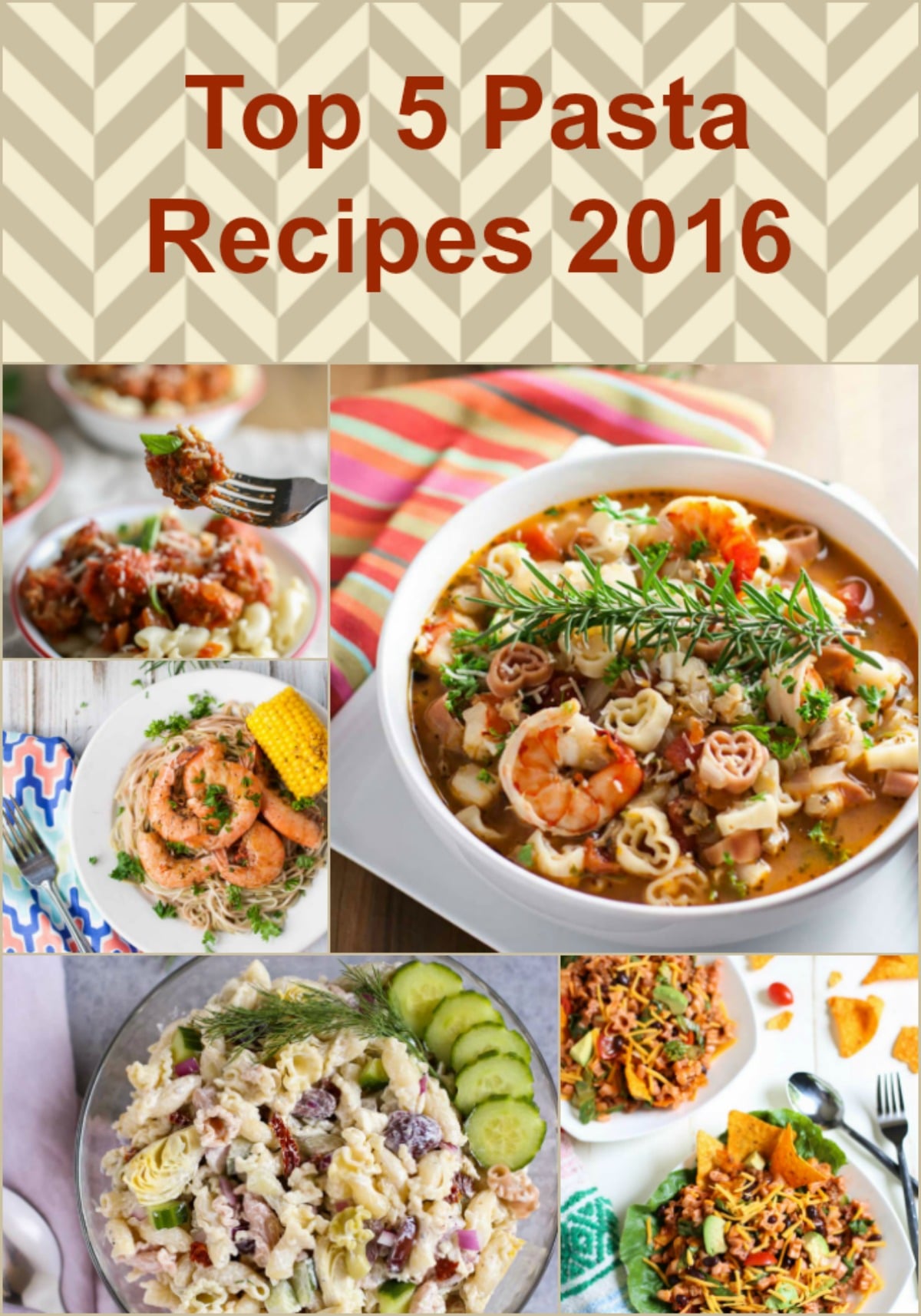 Happy 2017!  Have you heard that enough already?  It's always exciting to turn the chapter on a year…actually, sometimes it can't happen soon enough!  I love seeing all the food bloggers I admire, listing their "top 10 recipes" as I sit quietly (usually with sports on in the background) making a list of the recipes I must try soon.  Instagram was a new venture for me last year and has added a new dimension to my foodie landscape and enjoyment…so follow me if you don't already!
So what do we have here?  My Top 5 Pasta Recipes of 2016.  The tastiest, must do, family focused pasta recipes.  I love this list.  These are some of my absolute BEST!  I really encourage you to try and then comment – either on the blog post itself for just shoot me an email…I want to know what you think.  Honest thoughts.  Mean it. OK, drum roll….these are not in any specific order…click the name to get to the recipe!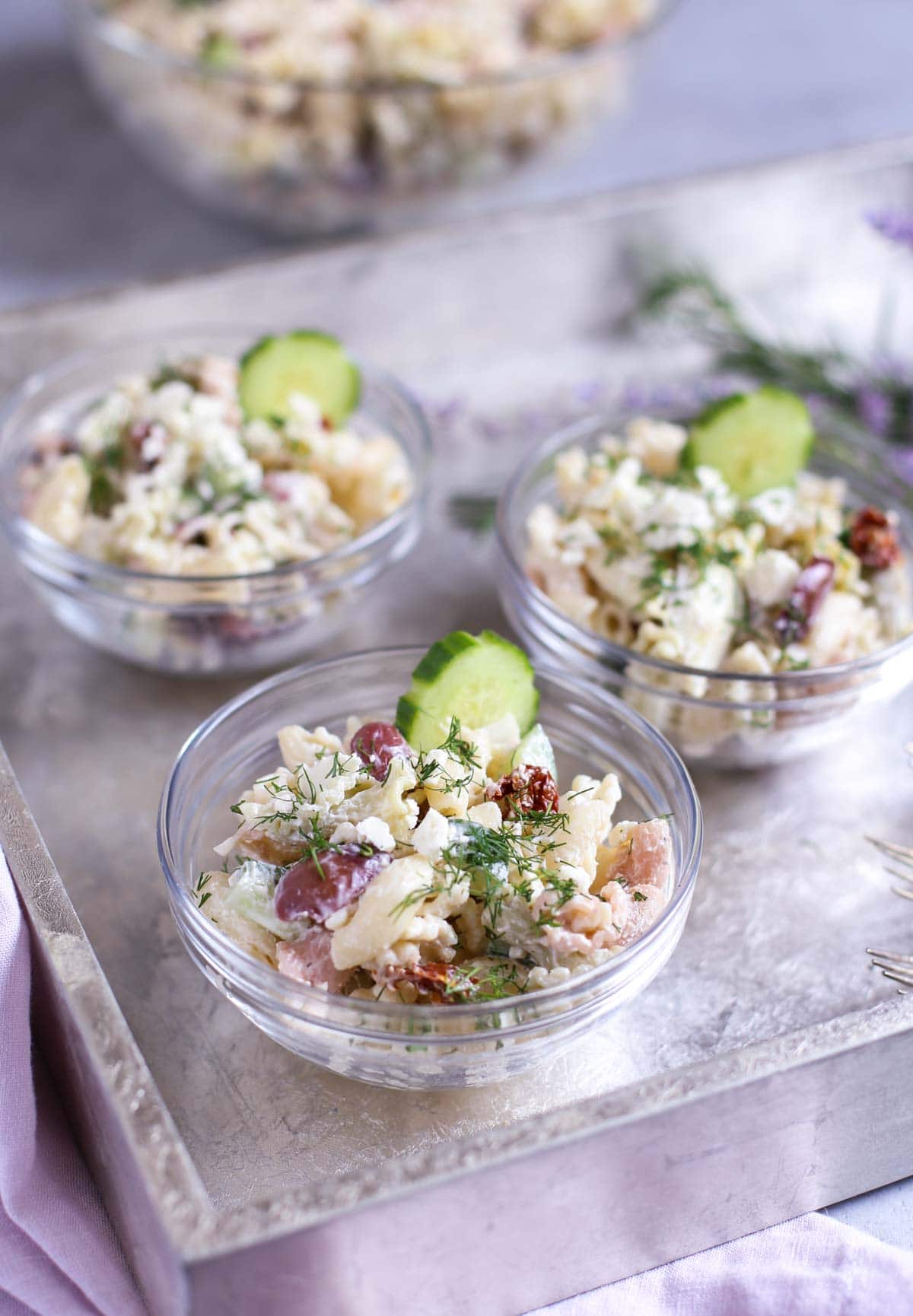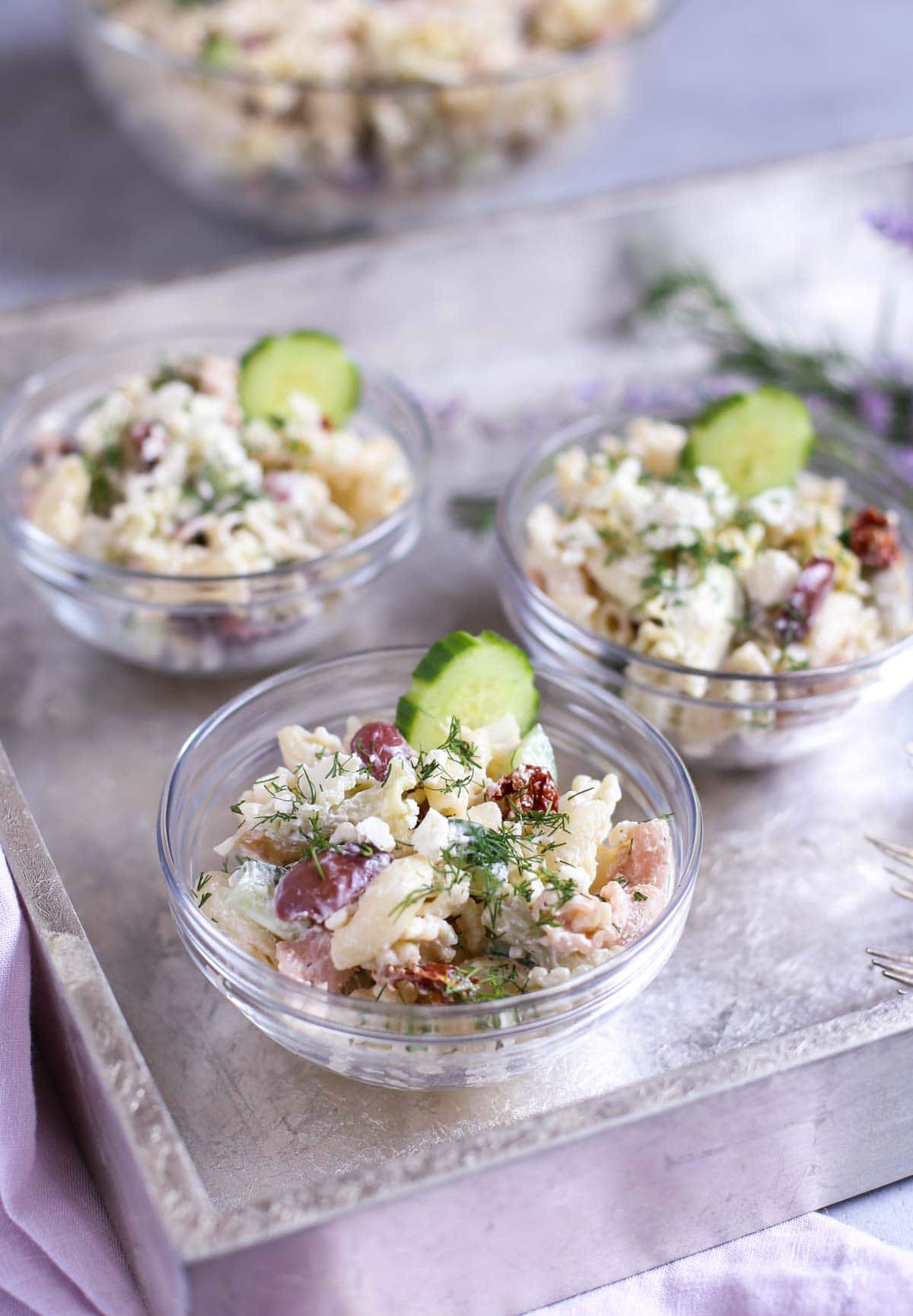 When are Mediterranean flavors not a fan favorite?  This recipe is just a little different than your average mayo based pasta salad.  I love this with any grilled meats as a bright, tangy side dish…any time of the year.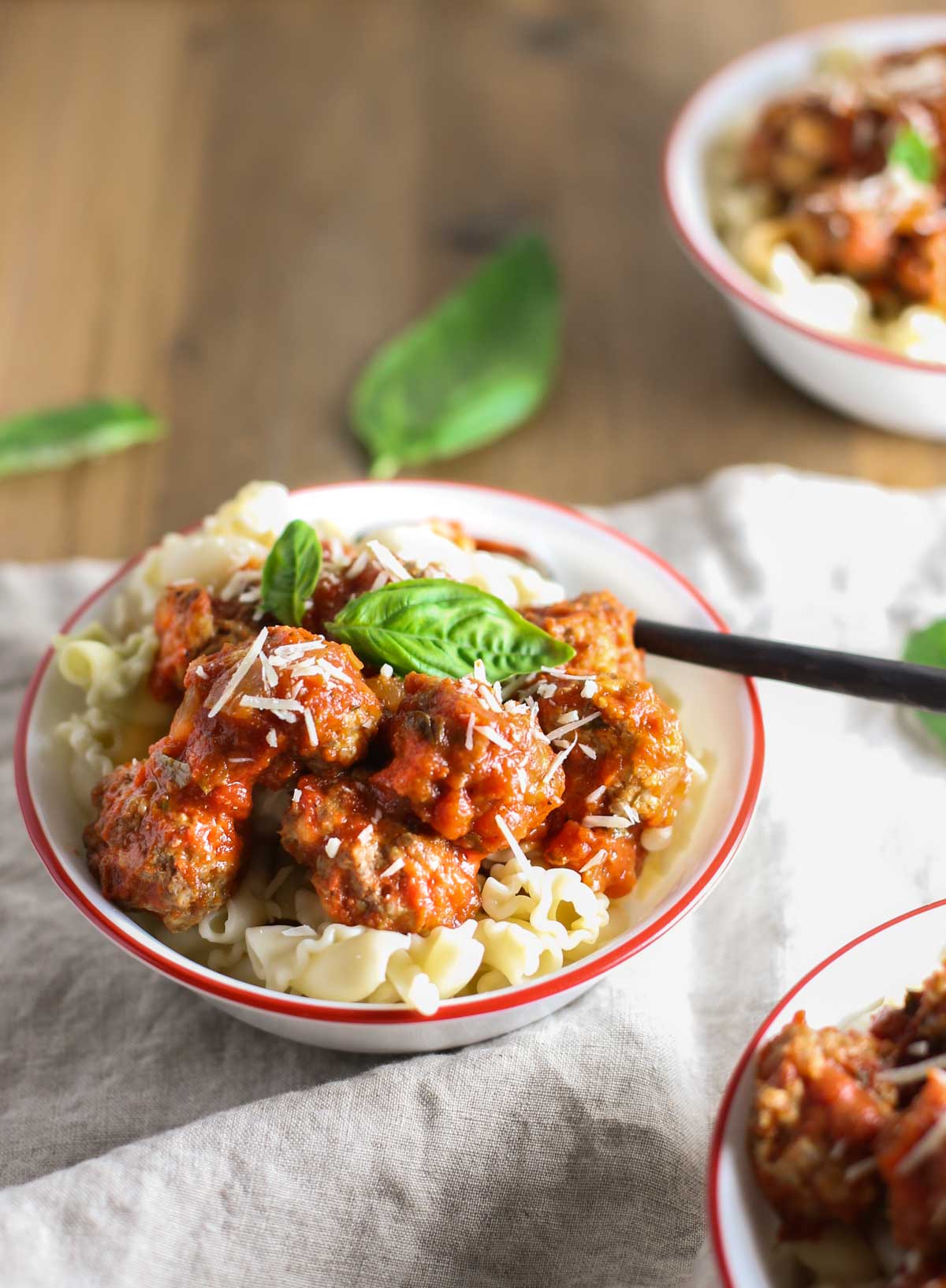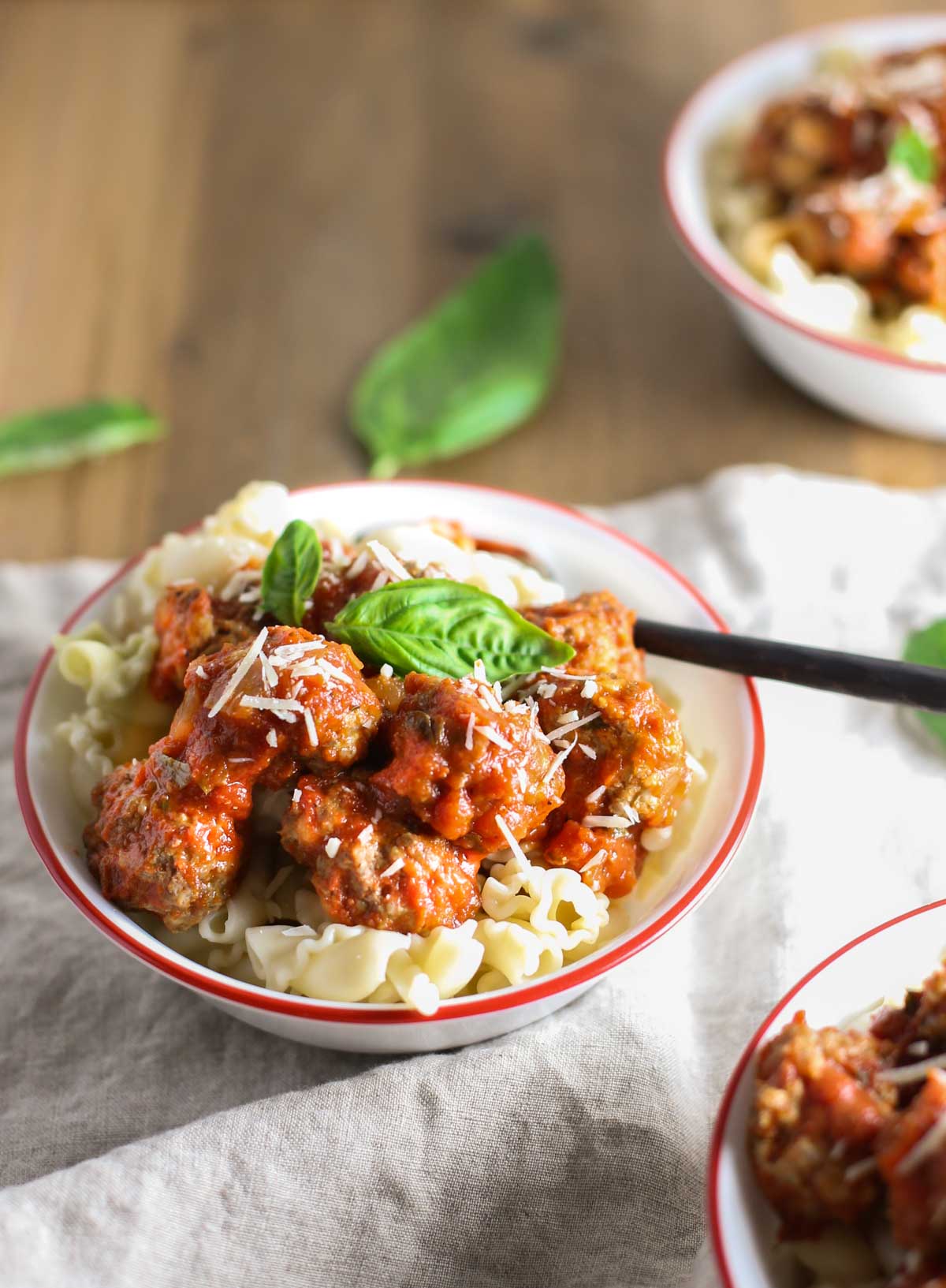 If you think food bloggers don't make their recipes more than once…think again!  I just made these in the past week and still stand by their ease and melt in your mouth taste.  I eat as many right out of the oven as I do later with the sauce and pasta….a must try.  Freezes well too!!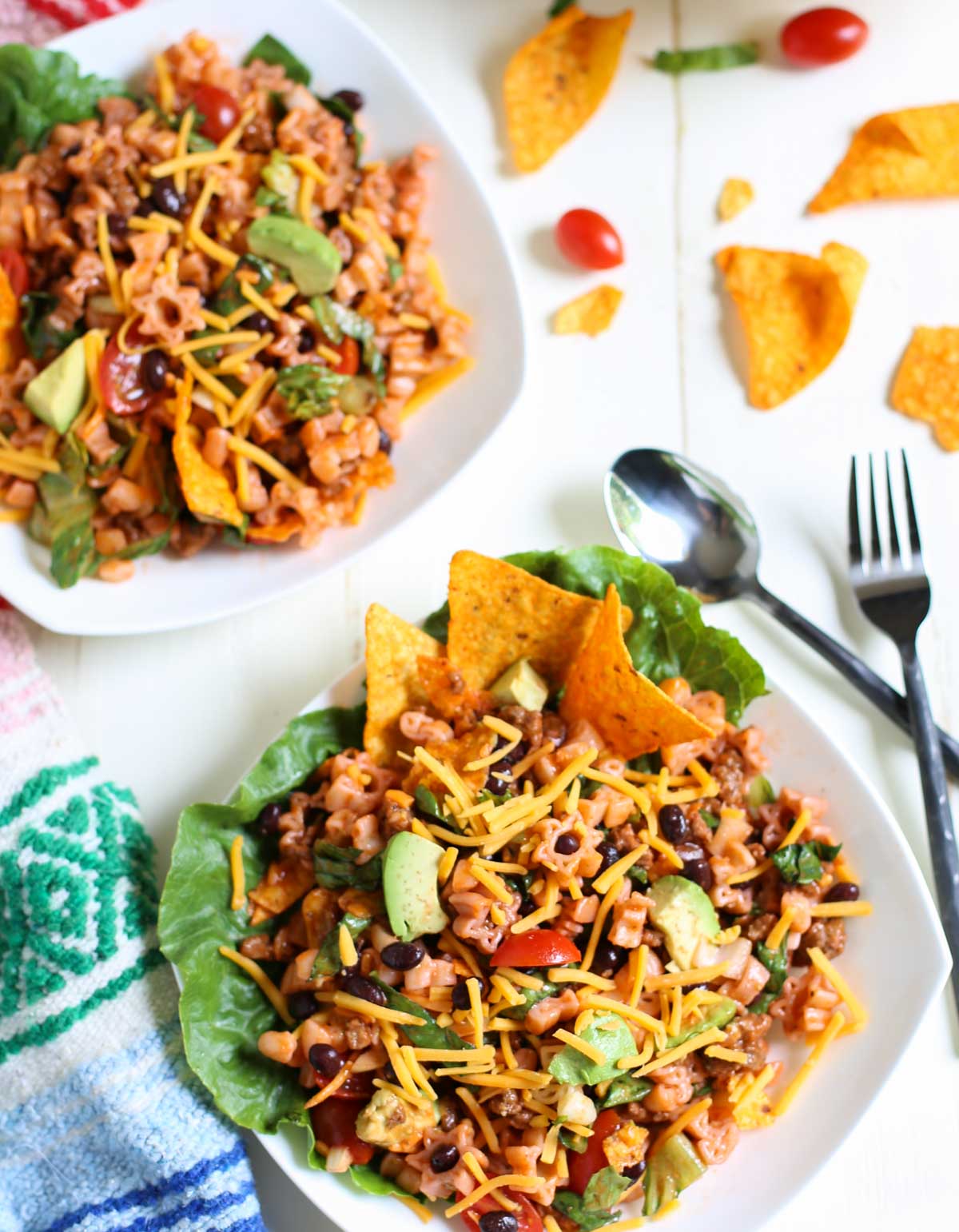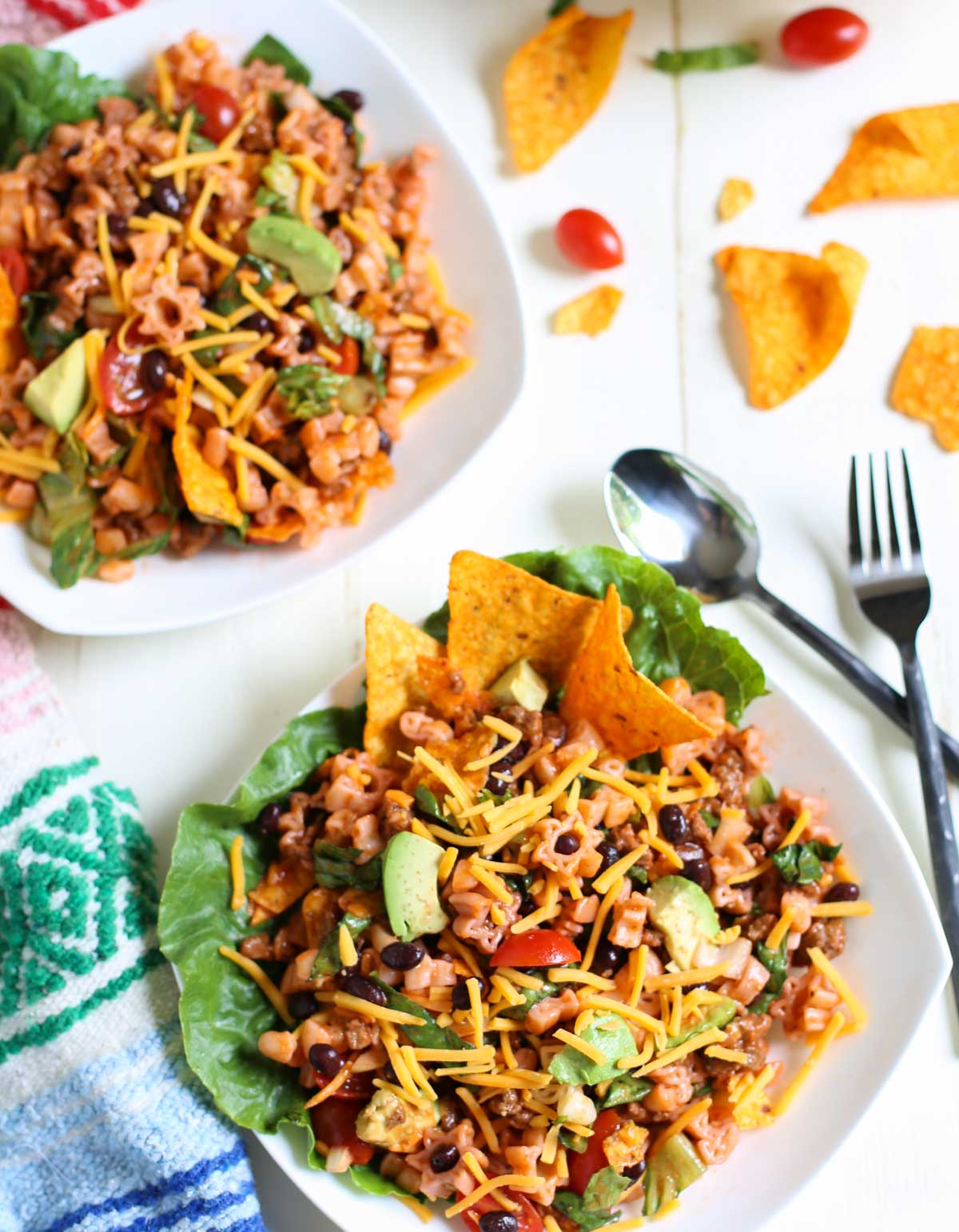 Yes!  Just a great pasta salad.  Everyone will love this….run and make it now!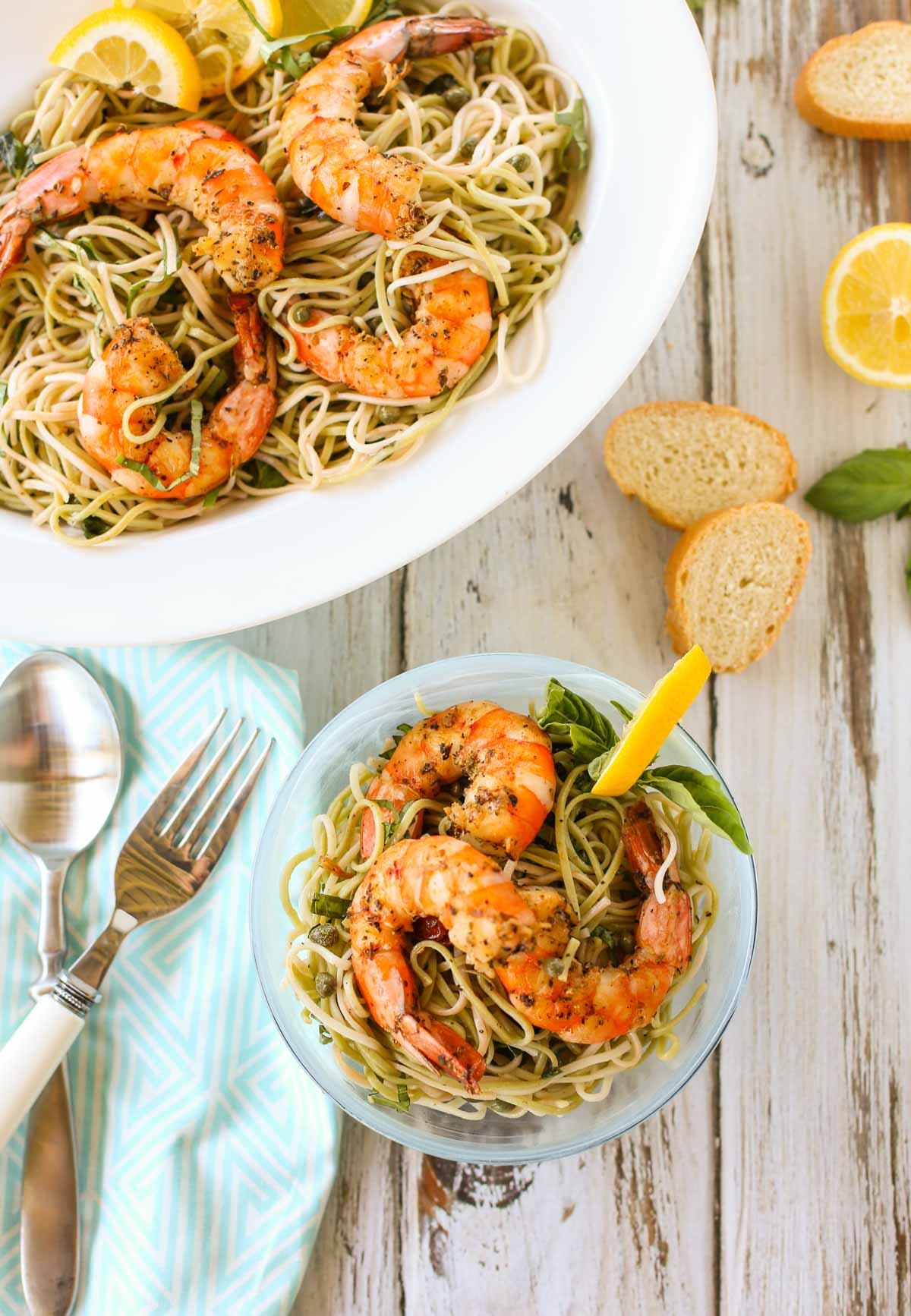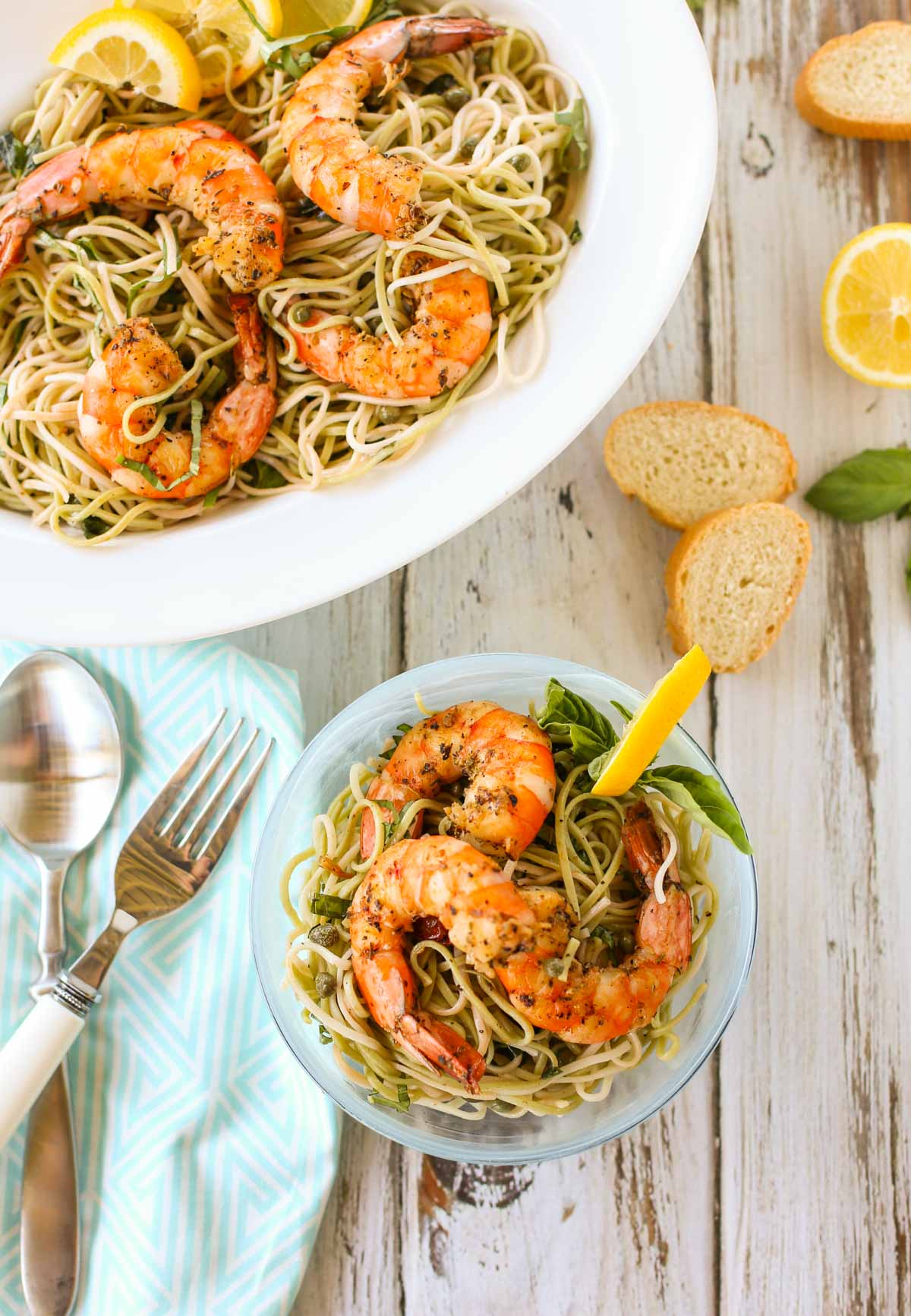 Probably better in the summertime….when you are in a "peel and eat" kind of mode.  But honestly,  I won't judge…we all look forward to this at least twice a year.  A winner!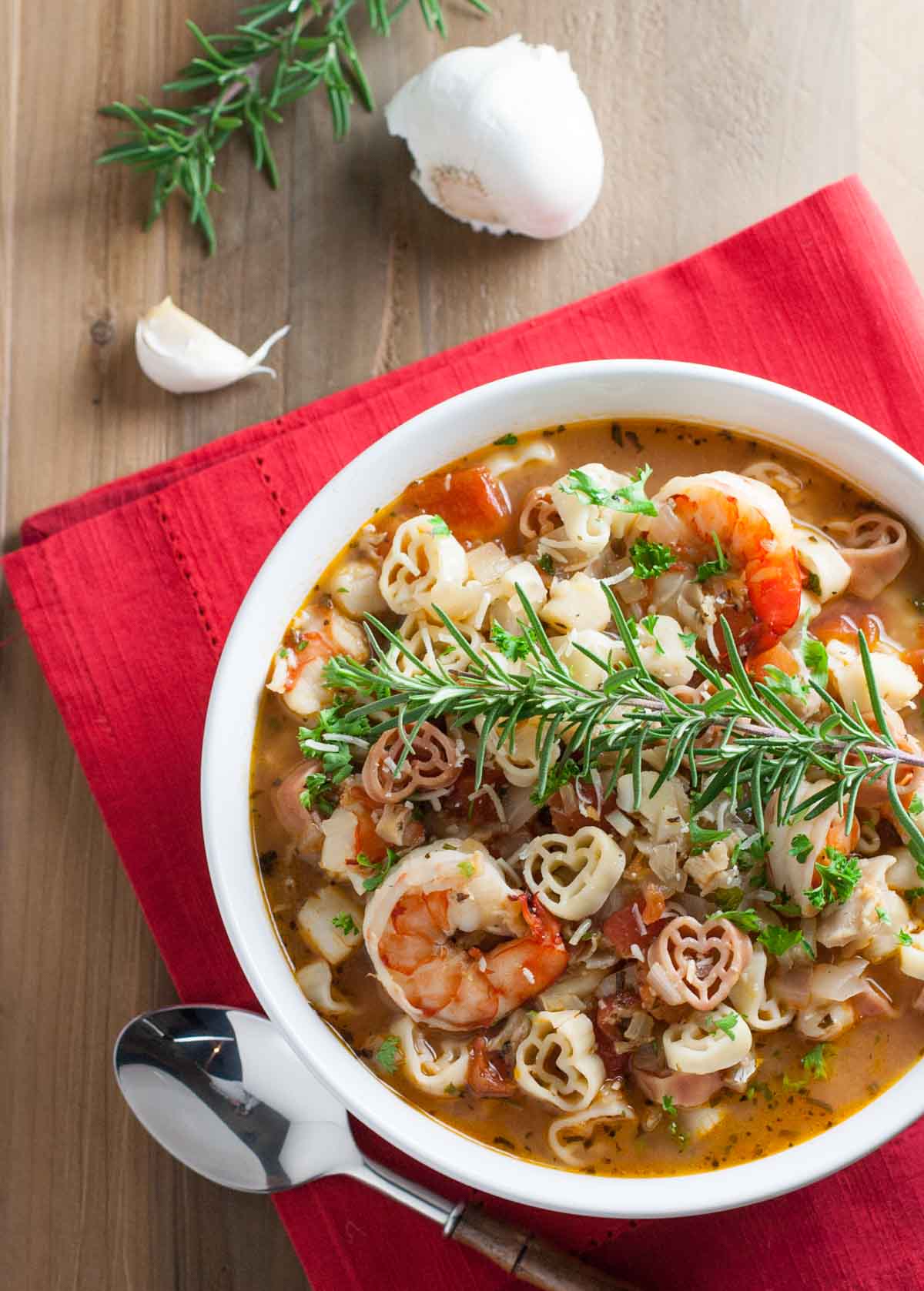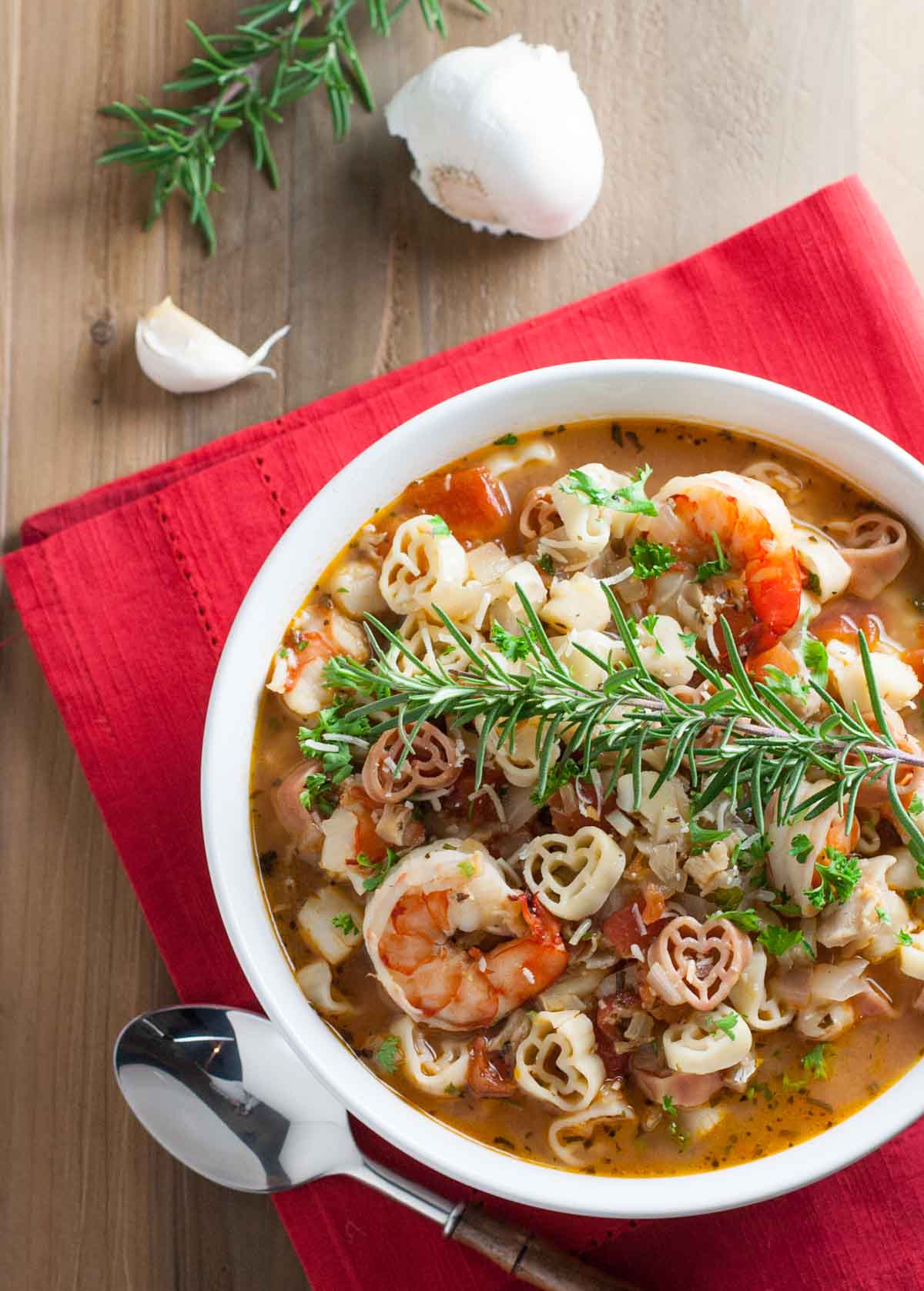 I had to!  Double down on the seafood that is…plus Valentine's Day is around the corner.  Delicious, simple, healthy, and your family will <3 you for it!  Good anytime during the year…and yes, use any pasta…J
Do I love healthy recipes?  Of course!  Is that a requirement?  No…..I like to mix mostly healthy-ish recipes with some down home comfort and live like a "real" person.  For the first few weeks of January I think we are all ready to trim down and watch it more carefully.  After that, I go for moderation.
My goal this year is to post at least 2 new pasta ideas per month for y'all….just to add some new "Pastabilities®" to your life…and mine too!  I'd love to know what you want to see and what you love to cook.  We are a community of pasta lovers and I get inspired by hearing from you!  Let's make 2017 a great year! 🙂
Join our email list for fresh pasta recipes delivered to you every week!
Your information will NEVER be shared or sold to a 3rd party.